Well what an amazing week!
I really enjoyed last week's SnS 7 Day Colour Challenge. Did you?
It was such a thrill to look through Instagram and Facebook each day and see everyone's "take" on the colour of the day.
I loved seeing everyone's style and wardrobes come to life. In real time.
I was inspired by your great outfits, styling and accessories. I was also inspired by your creativity and ability to find the smallest pop of colour on a scarf or on a print!
I don't know about you, but it also felt good to do something together. Kind of like a group project, but fun.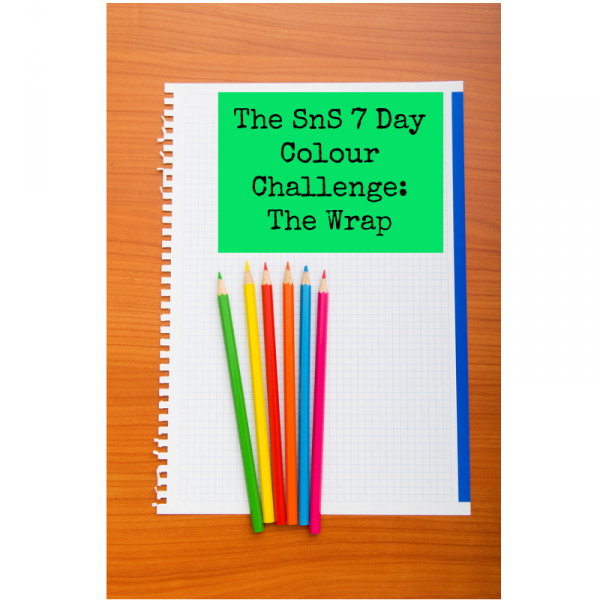 I learned a few things this week. Here's a little snapshot of my take home messages. I'd love to hear yours.
– Some colours polarise people – purple and yellow have their fans and foes;
– EVERYONE seems to love pink and orange (I think Orange was our biggest day);
– There really is a shade of green for everyone (and yes khaki is included!);
– Blue is easy and accessible for most people;
– Red lips, nails and accessories go a loooong way.
For more specific outfit inspiration and tips on how to wear each colour, head back to the post on the day in question.
Finally, here is a visual overview of our fun week together. See if you can find yourself or someone you know.
Before you go, I'd love to hear (in the comments below) how you found the colour challenge and any take home messages.
Would you like to do it again or try a challenge of something a little different?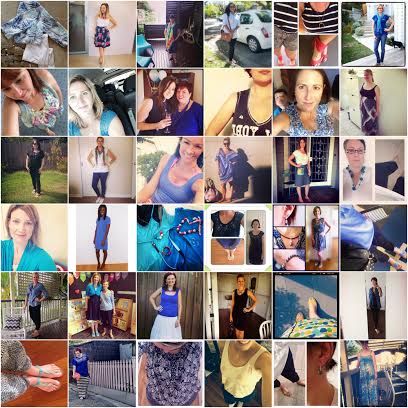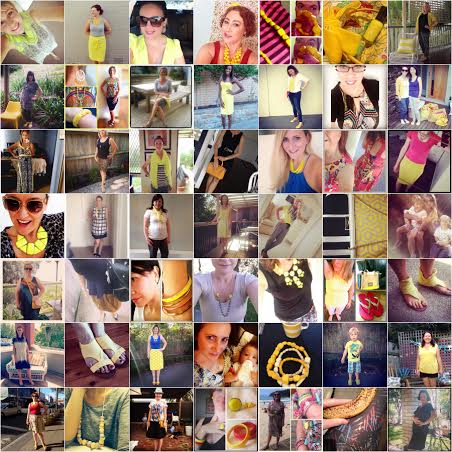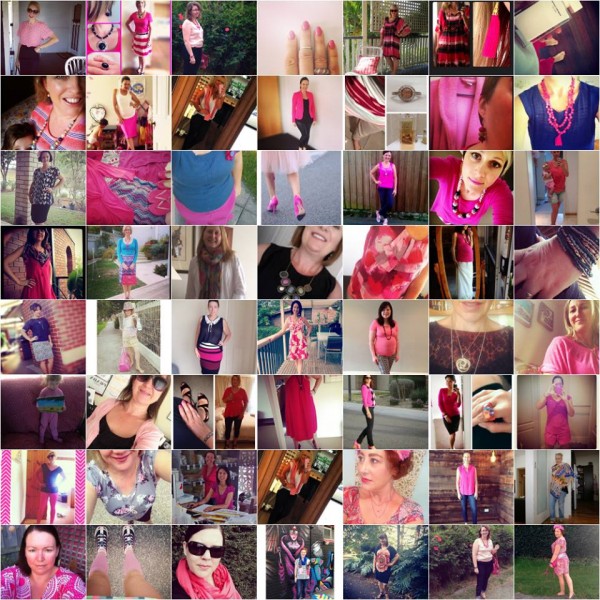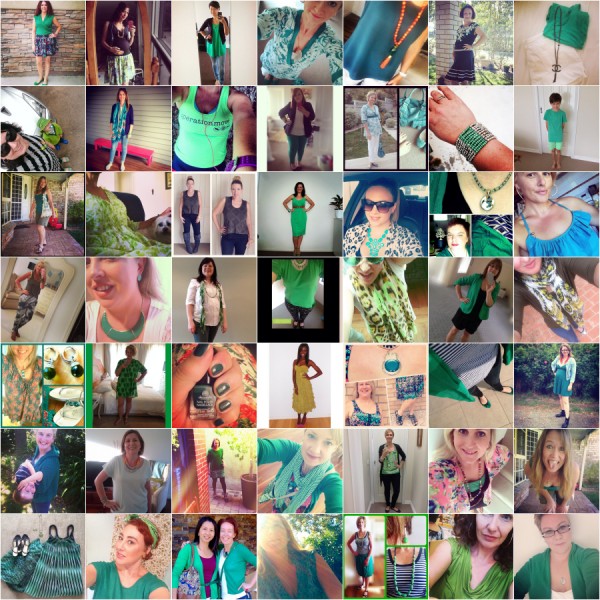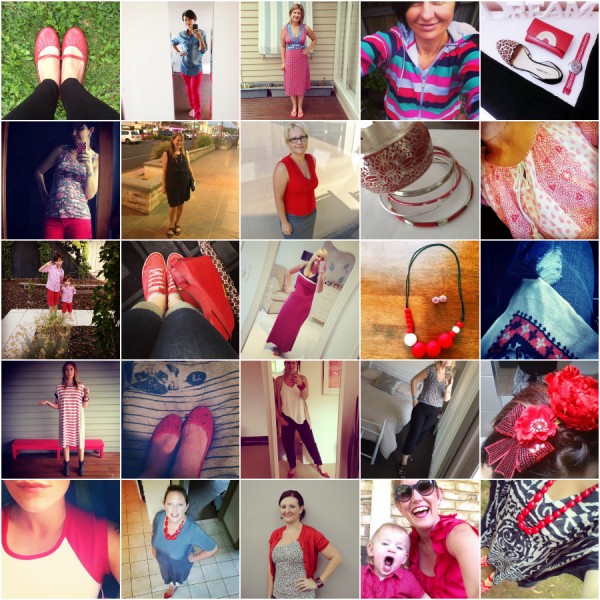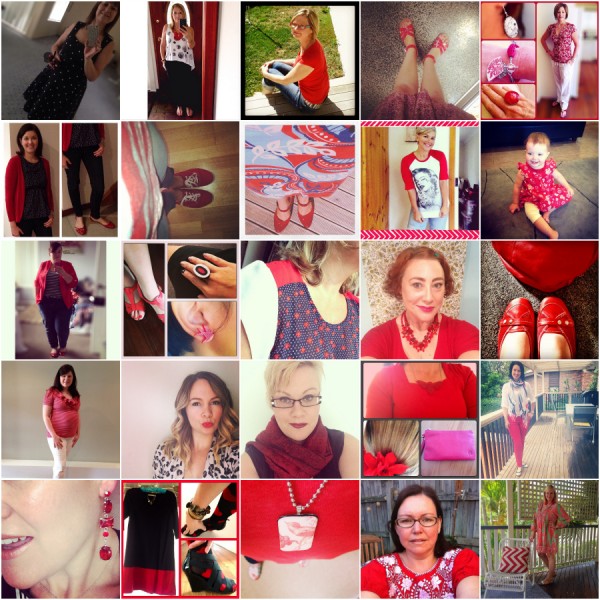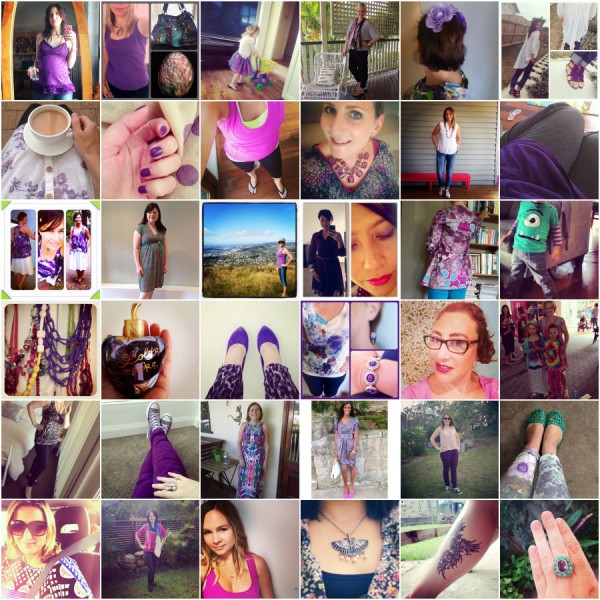 A special shout out too to all the fashion/style bloggers who got on board this challenge and promoted it. I appreciate it.
Don't forget to keep the outfits coming on Instagram too by joining Styling You and using the #everydaystyle hashtag and if you are up for a month of style dares, head over to Fox in Flats for the March Style Dare a Day.
So how did you find the colour challenge? Was it easier or harder than you thought? Would you like to do it again? With colour or something a little different?
Any feedback is appreciated. Thank you!