Well, what a great week!
A big thank you to those who played along with the #snstexture challenge last week.
I hope you had fun and found your winter wardrobe mojo for one last burst before Spring.
I don't know about you, but fashion wise, I was really limping towards the Winter finishing line.
Artic blasts of  cold air, days of wet weather and post holiday blues in August were a total downer. Last week gave me the kick in the pleather pants I needed to wear some old favourites, new purchases and generally mix things up a bit.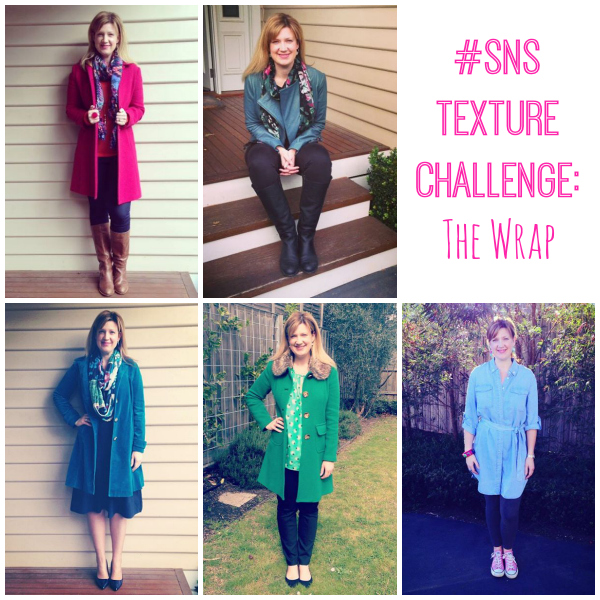 It was so fab to check in to Instagram and Facebook throughout the day to see the different ways in which people incorporated the texture of the day into their outfits. I was inspired. I hope you were too.
Big props to those who managed days 3 & 4 too. I appreciate that velvet, lace, silk and fur were pretty big asks!
Below is the round up of the week and the collages for each day.
Day 1: WOOL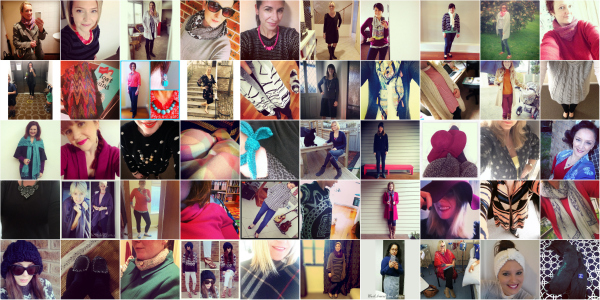 Day 2: LEATHER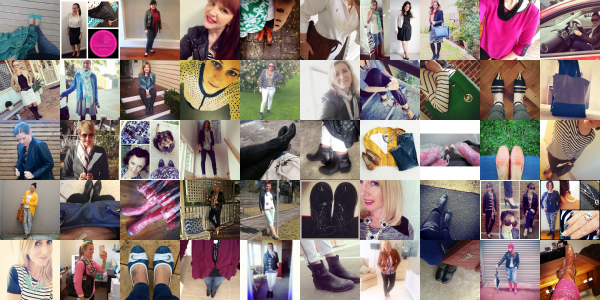 Day 3: VELVET & LACE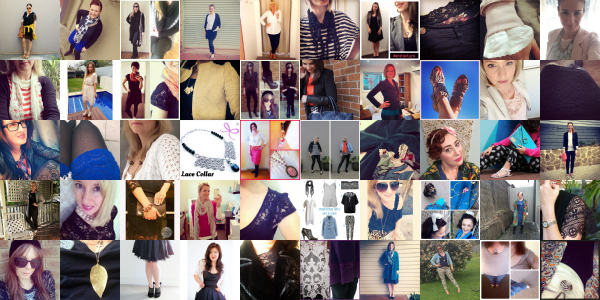 DAY 4: SILK & FUR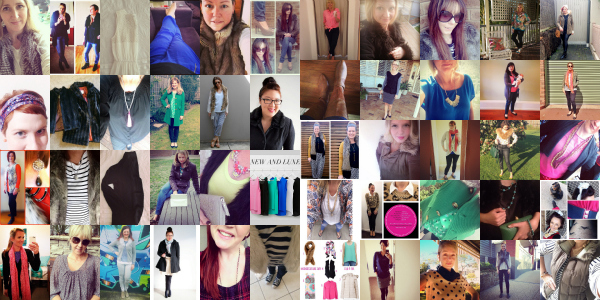 DAY 5: DENIM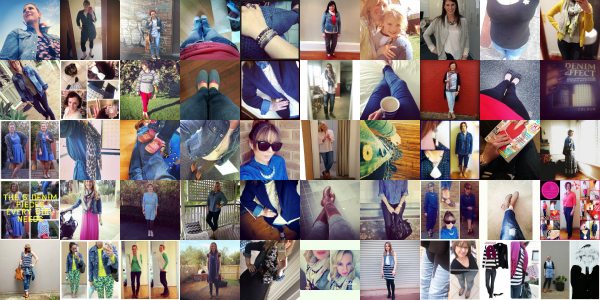 Our challenge may be over but there is still plenty of motivation to get dressed every day and post your pics on Instagram.
I'll continue to join in with Nikki at Styling You by posting my every day outfits on Instagram using the #everydaystyle hashtag.
And, from 1 September, I'll be joining Kim-Marie of Kimba Likes and Rachel at Redcliffe Style with their #springfling style challenge. You can read all about it here.
So over to you.
How did you find last week's challenge? Too easy or too hard? Too long or too short? What shall we do next?