Have you noticed that animal print, particularly leopard print, is BIG news this winter?
It's everywhere.
Are you a fan?
I confess I am somewhat of a toe-dipper when it comes to this trend. Whilst I  love leopard print on others (including the fabulous Sonia Styling), I have only gone as far as accessories.
I love a cheeky shoe, a pop of animal print on a clutch or a co-ordinating belt.
And in terms of how I style it, I generally wear leopard with:
1. A Pop of Colour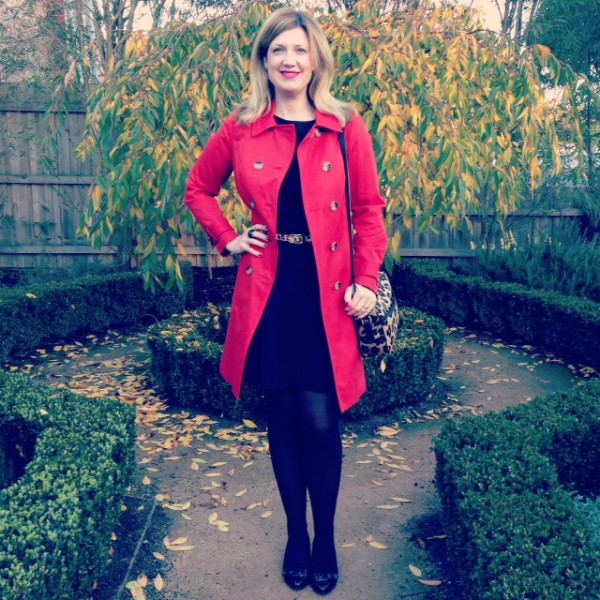 2. With neutrals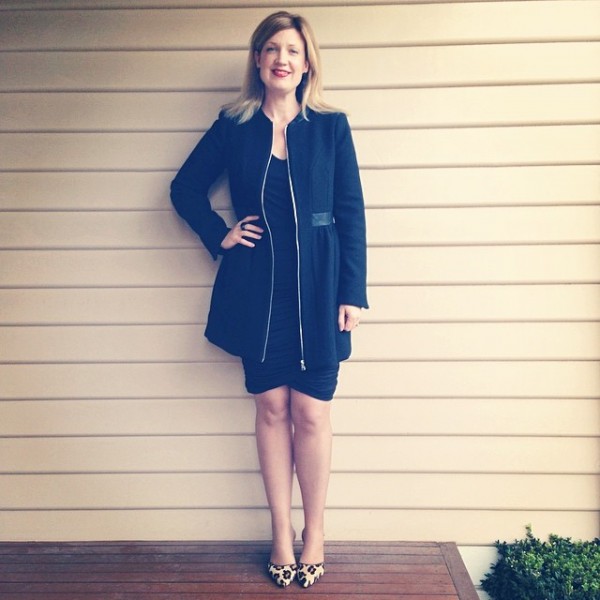 3. With denim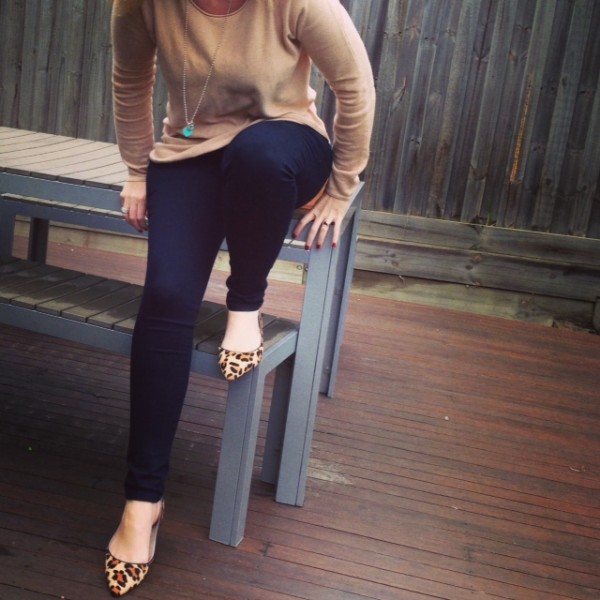 I've yet to take it any further but maybe, just maybe I might!
If you are looking to introduce some leopard into your life, check out this round up of new season accessories and shoes below.
One, maybe two of these lovelies will give an otherwise neutral outfit some wow factor. What's your pick?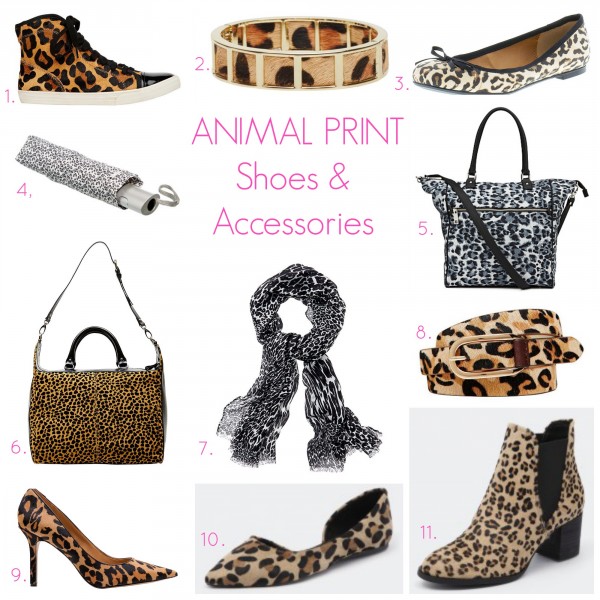 1. Abbie Printed Hightop, $129 form Seed Heritage; 2. Camel Leopard Bangle, $16.95 from Sussan; 3. Monty Ballet Flats in Leopard; $25 from Target; 4. Snow Leopard Umbrella, $24.95 from Portmans; 5. Evan Shopper Bag, $129.95 from Witchery; 6. Mall Madness Bag, $129.95 from Nine West; 7. Print Scarf – Leopard $20 from Target; 8. Thin Textured Belt, $39.95 from Seed Heritage; 9. Martina pumps, $139.95 from Nine West; 10. Hindu Ocelot by Mollini, $129.95 from StyleTread; 11. Sadore Ocelot Black boot by Django & Juliette, $199.95 from StyleTread.
If you are a lover of all things leopard, for more styling ideas and tips, head over to Styling You's post, "How to Wear Leopard Print" here.
How do you like your leopard print? Do you like a little or a lot?
Fashion Blogger? 
For the fashion bloggers among you, please feel free to add your post featuring leopard print below using the InLinkz tool and your link will be embedded below.