I love a print clash but to be honest, I didn't realise I was doing it until recently.
You see, for a couple of years now, I've been wearing my favourite striped scarves with pretty much everything. From florals to other stripes and everything in between. I decided I liked it because it introduced an element of interest and contrast. It also offset my tendency (ok, desperate need) to colour co-ordinate my outfits.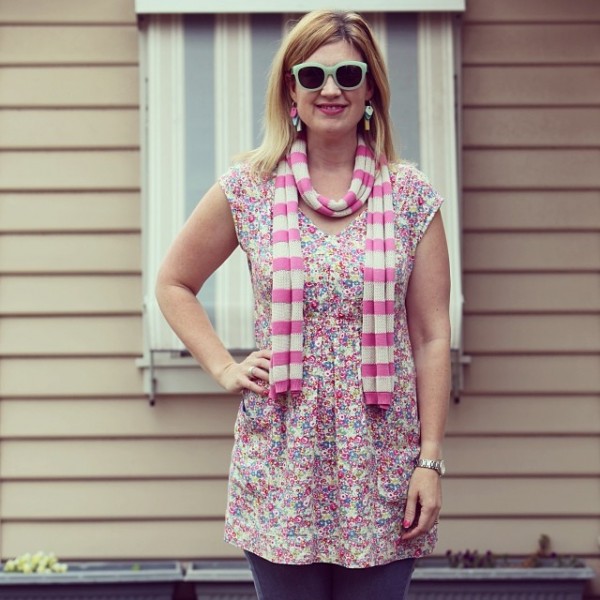 Lately, I've seen some of my favourite style bloggers take print clashing to the next level. Combinations I would not have necessarily considered myself that look absolutely fabulous when put together and worn with confidence.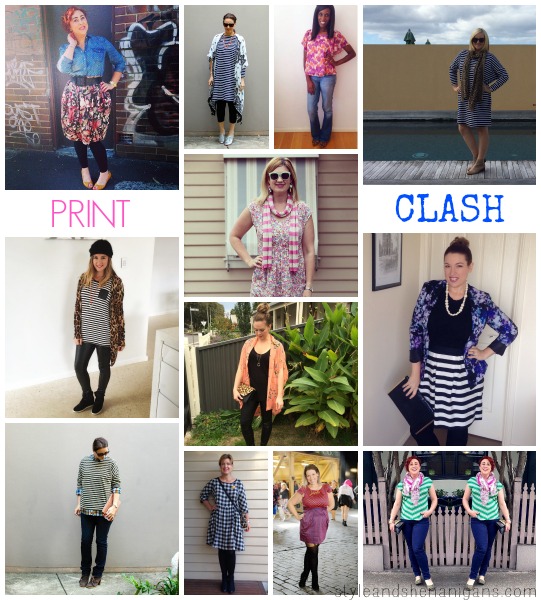 And that's the key with the print clash.
You have to own it. Plenty of people will admire you. Some people won't necessarily get it. But if it works for you and you feel fab, don't over analyse it. Just do it.
In this post, you'll find a range of outfits worn and styled by my friends and fellow fashion bloggers. Real people. People with kids, jobs and budgets. Hopefully, they'll inspire you like they inspire me and perhaps give you the ideas and confidence to take your prints to a whole new level.
If you'd like a "how to" guide to print clashing, head over to iCurvy for this fabulous post.
Stripes + Leopard Print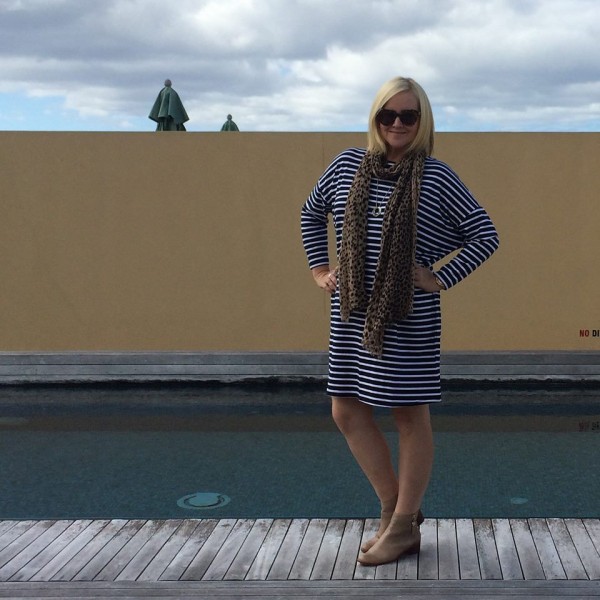 Above: Styling You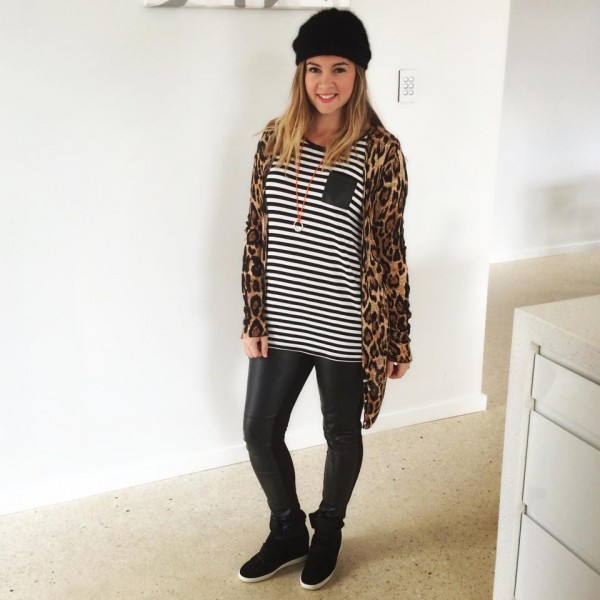 ABOVE: Sonia Styling
Stripes + Check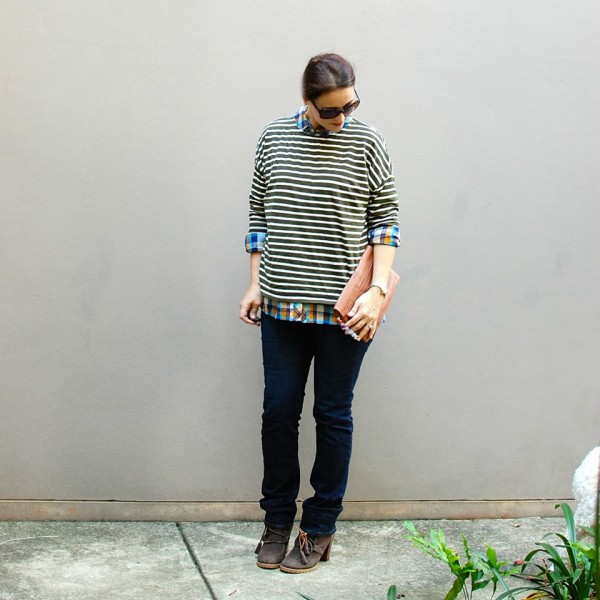 ABOVE: Redcliffe Style
Geo + Floral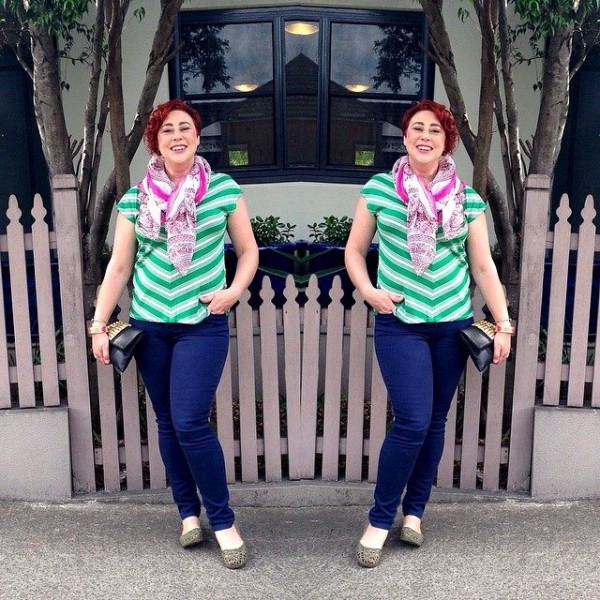 ABOVE: Kimba Likes
Floral + Leopard Print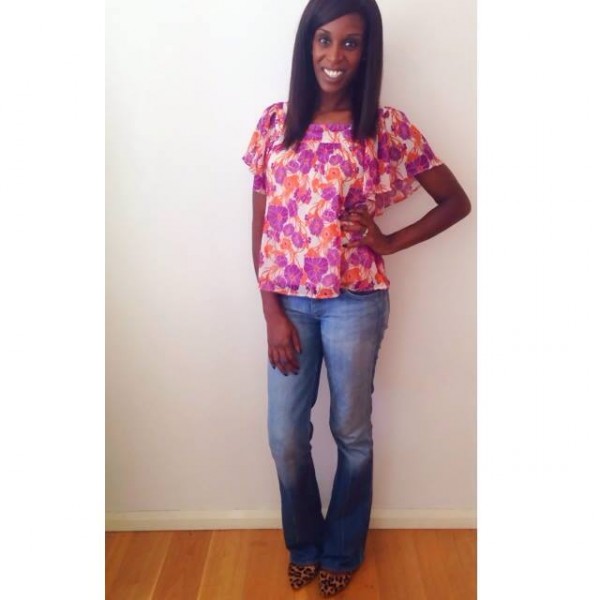 ABOVE: Mama Stylista
Floral + Stripes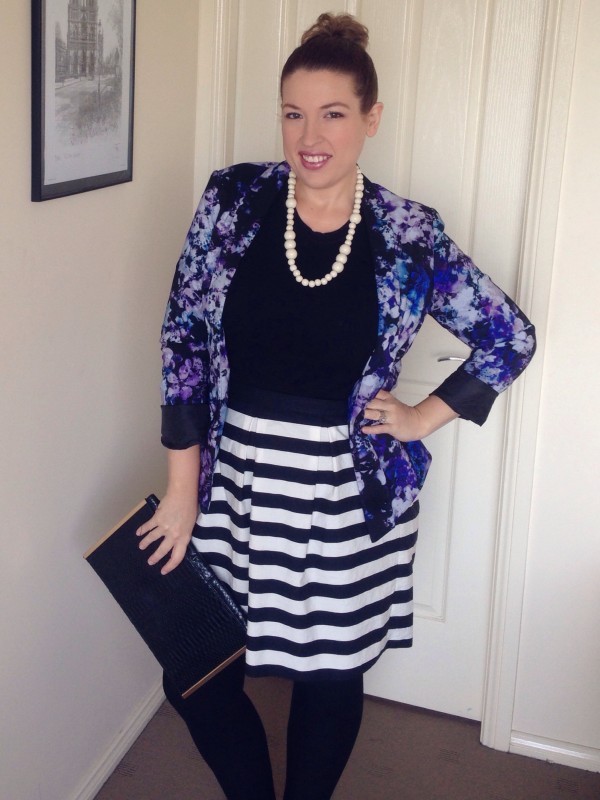 ABOVE: iCurvy
Spots + Floral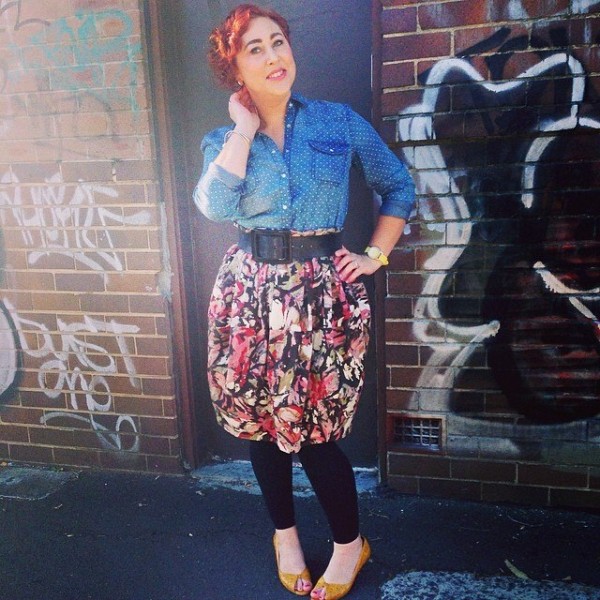 ABOVE: Kimba Likes
Spots + Stripes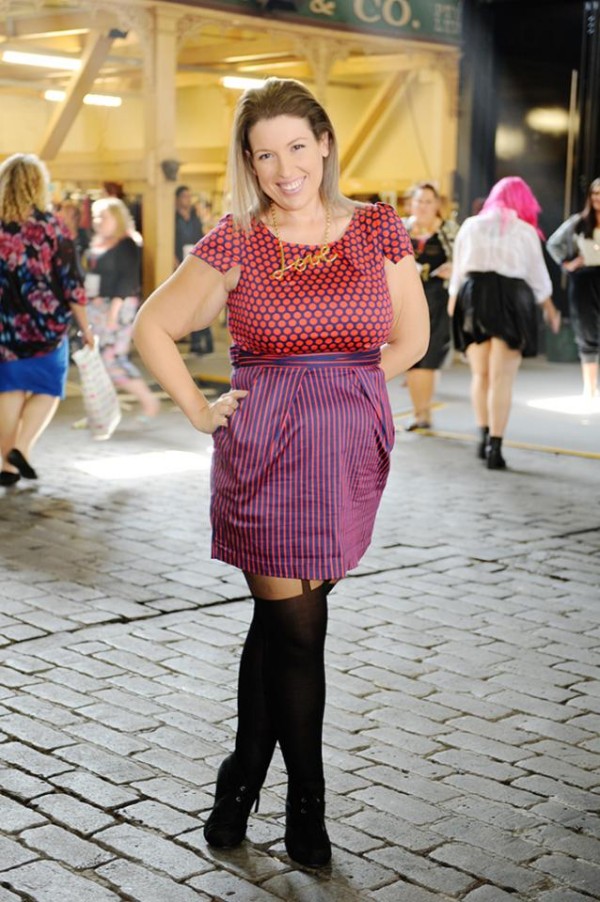 ABOVE: iCurvy
Check + Leopard Print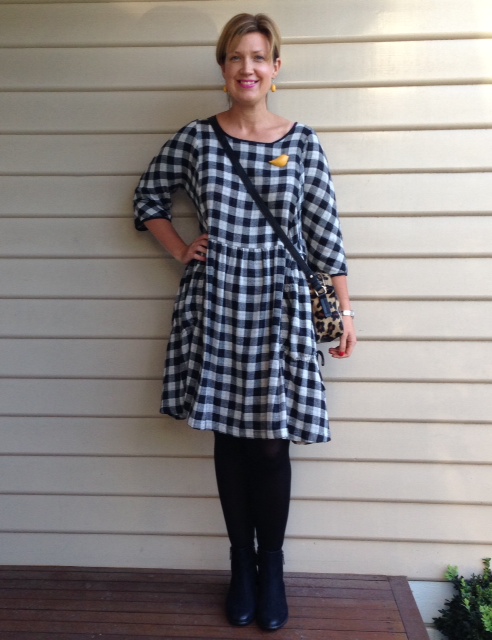 ABOVE: Me (Style and Shenanigans)
Stripes + Paisley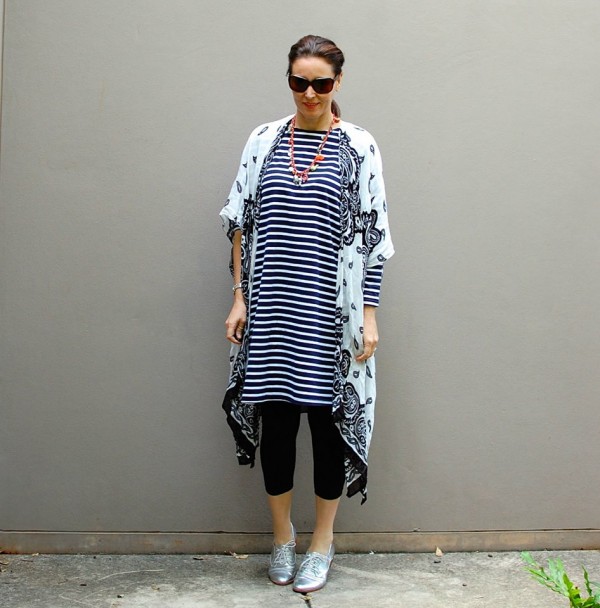 ABOVE: Redcliffe Style
Leopard + Bird Print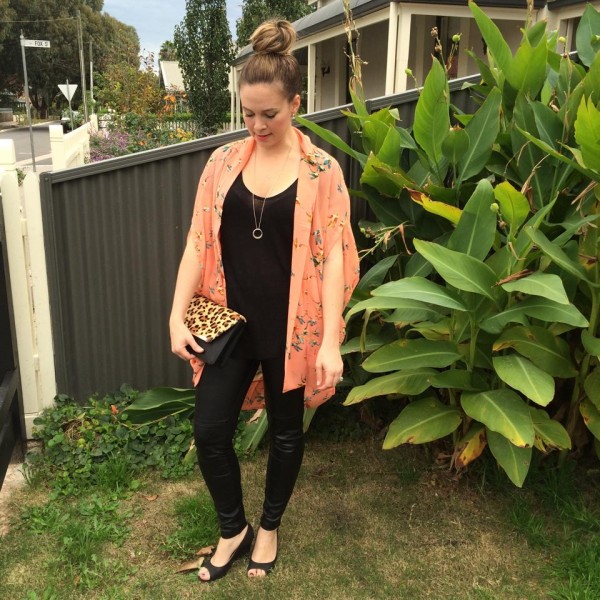 Are you game to print clash? What's your favourite print combo?
Fashion Blogger?