Last school holidays, Mr SnS and I and our three boys drove up the Hume highway and spent a lovely week in Smoko, a tiny town just outside of Bright. We stayed at The House at Smoko.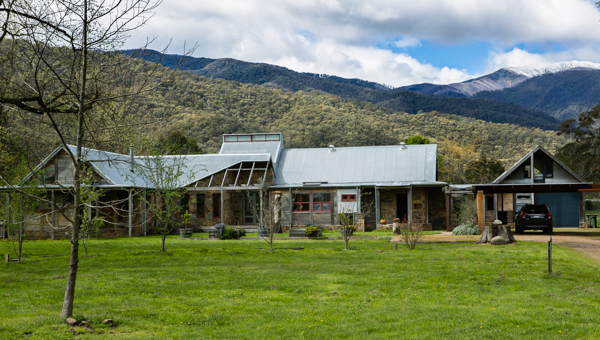 I first became aware of The House @ Smoko in the pages of Australian Country Style in July. I took one look at the spread and within a couple of hours had booked.
While we spent time exploring the neighbouring towns of Bright, Harrietville and Porepunkah (as I wrote about here and here), we spent many, many hours at the house. For me, it was the perfect blend of style and functionality.
I loved the blend of industrial accents and quirky second hand finds like the huge artists' table in the dining room where the kids could do their craft on a rainy day. This was balanced out with luxurious touches such as the Jardan King Size bed in the master bedroom and the enormous Jardan sofa in the lounge. The statement though had to be the huge suspended circular shelf which also acts as a room divider. It was something else.
I also loved the "vintage snow chic" styling which included vintage posters of famous slopes around the world and a huge mounted deer head.
The House at Smoko was also a great place for our children. There was plenty of space to run around, an in ground trampoline out the back and a tyre swing off the water tank in the front yard.
We all loved the open fire on the cold nights and the many little nooks and bay windows throughout the house where we all, at some time or another, wandered off on our own to read. The boys' favourite nook was an elevated nook next to the kitchen, which we named the "time in nook". If you misbehaved, you had to leave the time in nook!
In this post are a collection of photos which hopefully capture the style and beauty of The House at Smoko. I also hope they convey how a beautiful, aesthetically arresting space can also be a great place for a young family who always BYO their own shenanigans.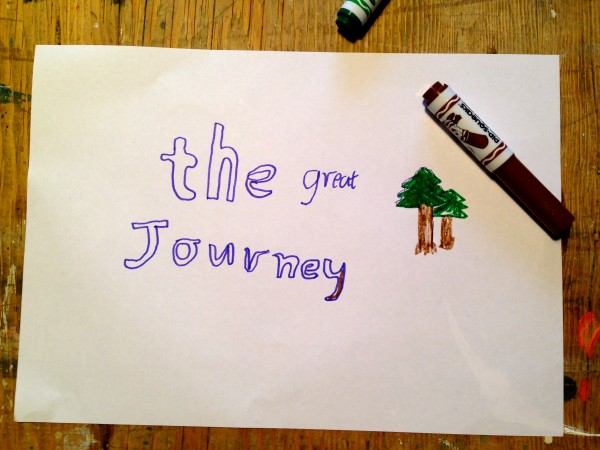 The dining room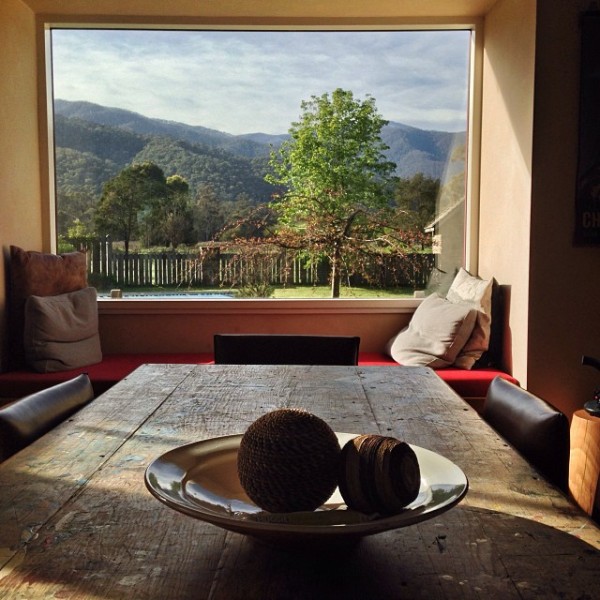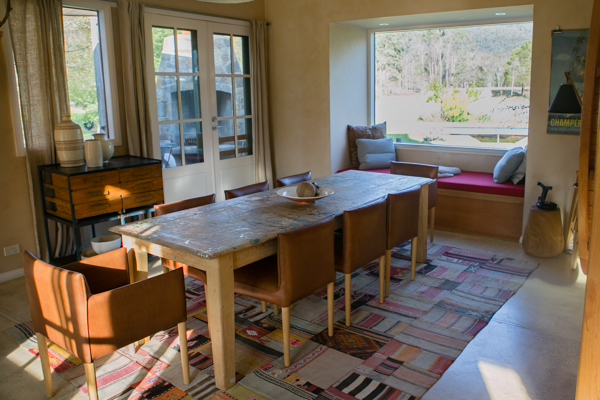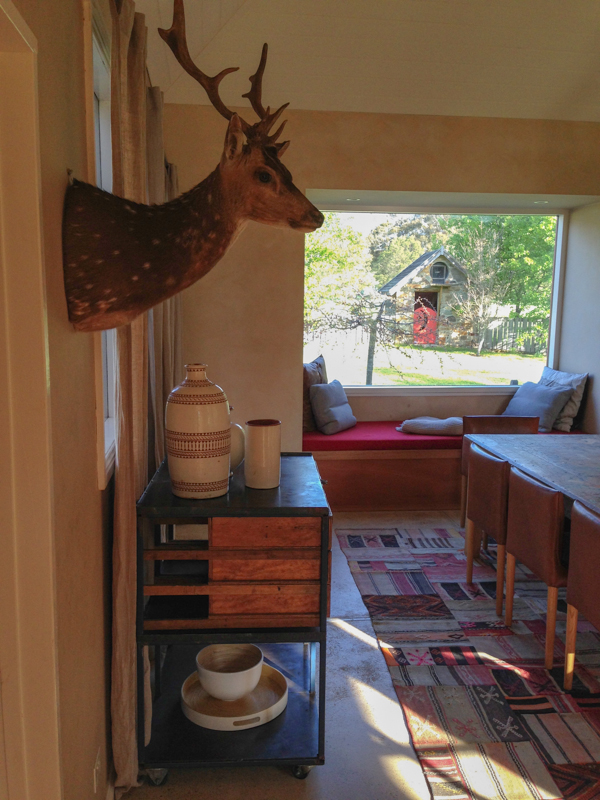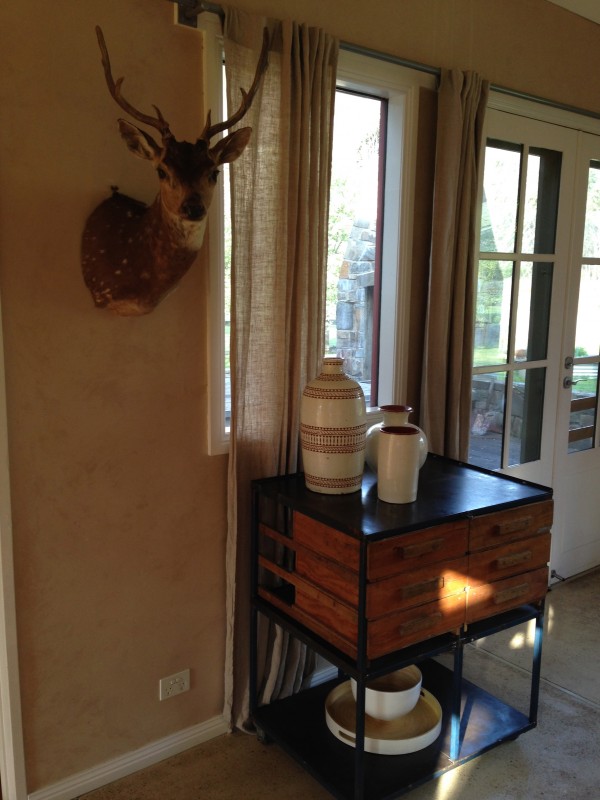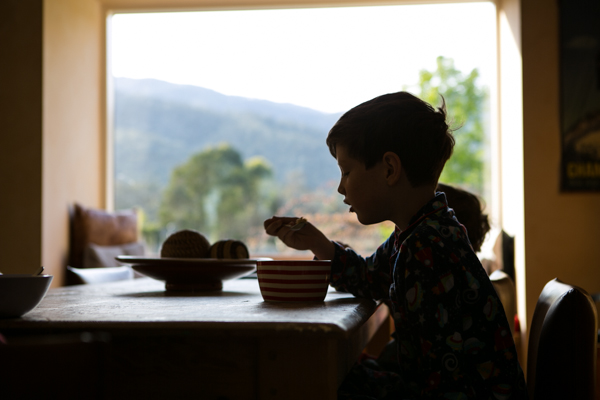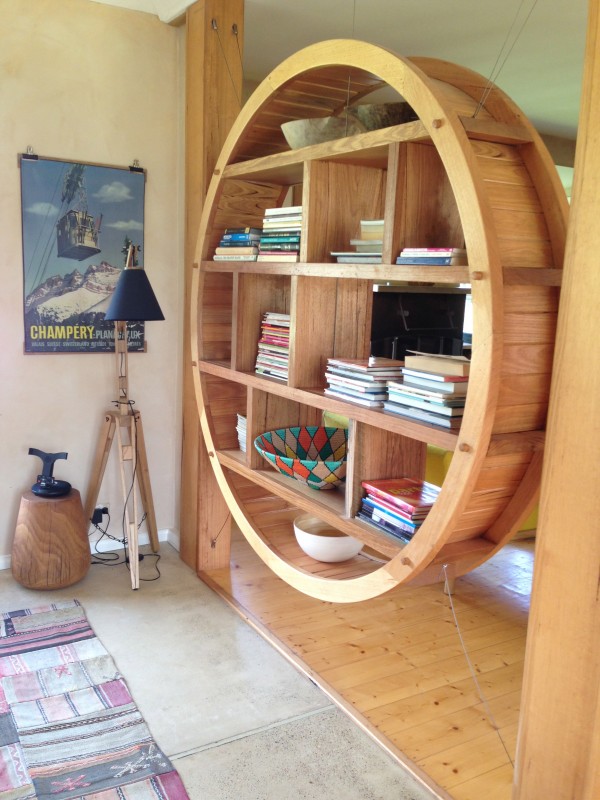 The Lounge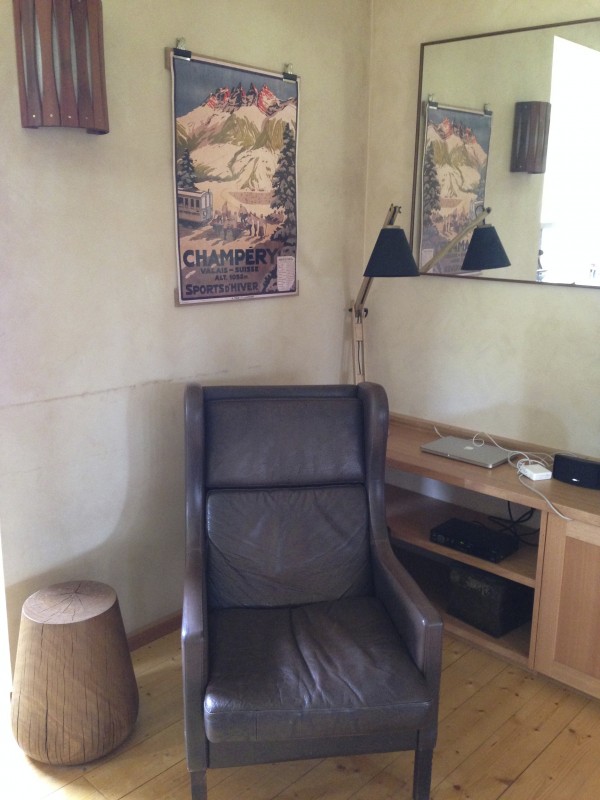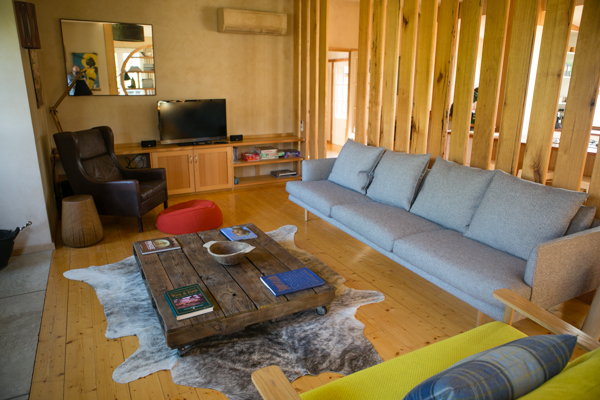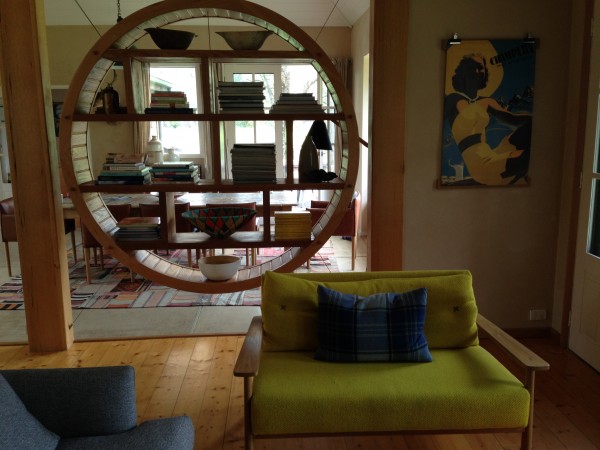 The master bedroom (below) complete with bay window/reading nook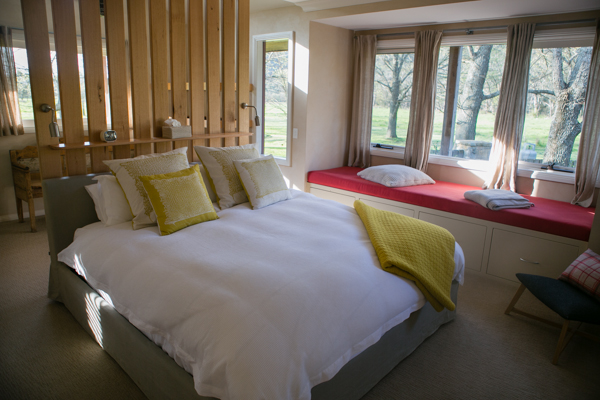 The "time in" nook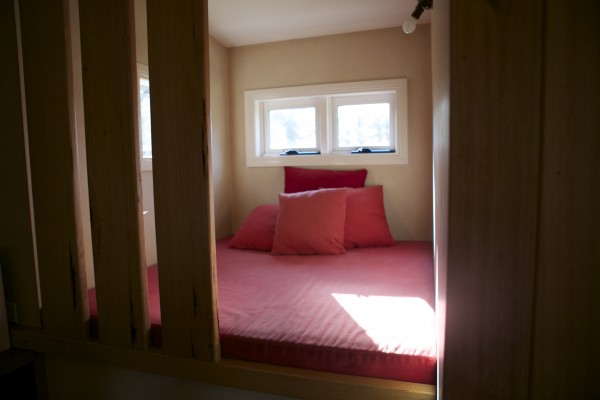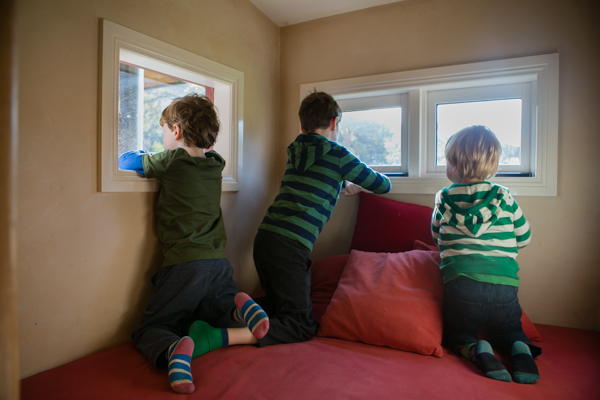 A lovely place for bedtime stories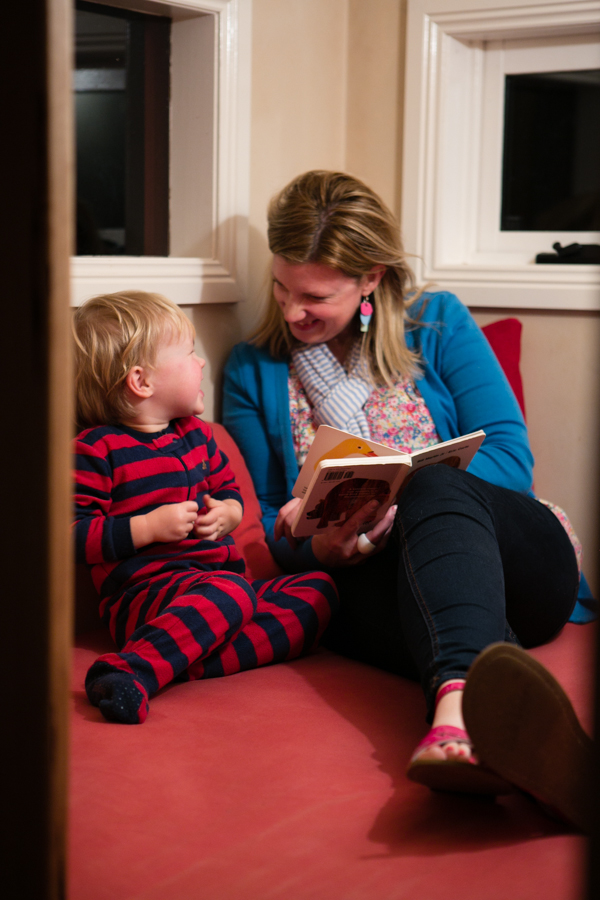 Lots of space for the boys to run around and explore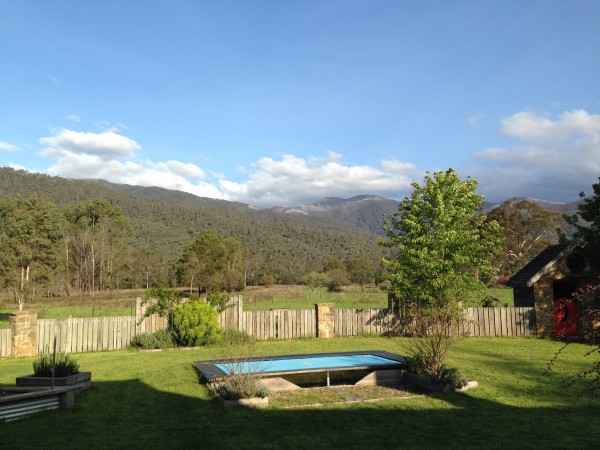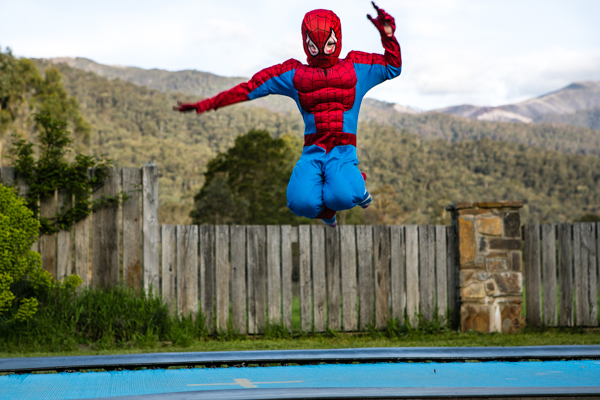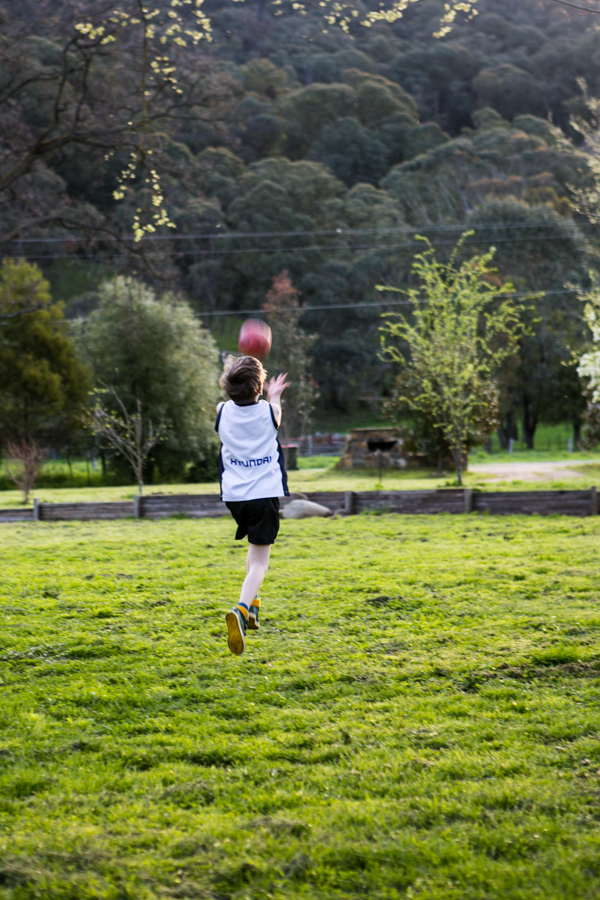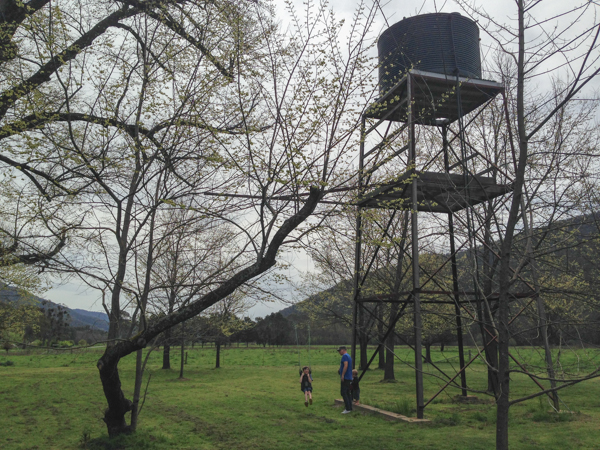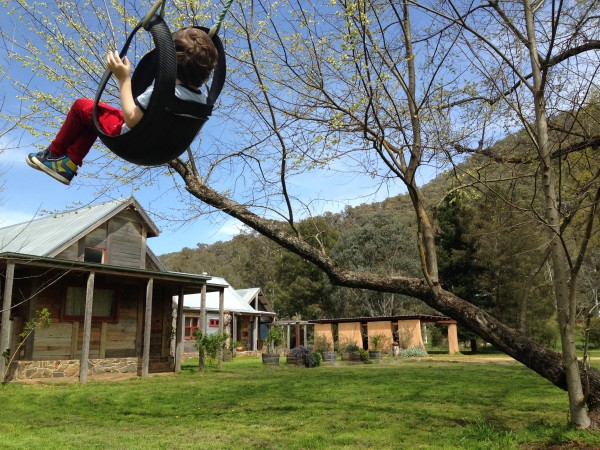 And for me to chillax with a view too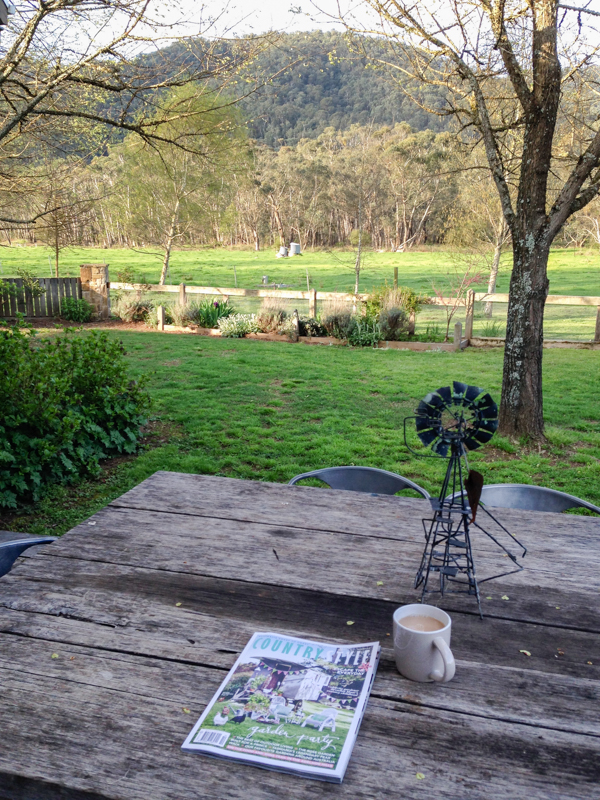 You can read reviews of The House at Smoko and see a Postcards episode about this amazing place here.
What is your favourite holiday destination?
Is there a place where you have stayed that you have loved and would recommend?  
If you have stayed in and around Bright, where have you stayed before?
Thank you for your comments. I love to hear from you!