As I write this post, the 2014 IKEA catalogue is making its way into letterboxes across the city. It hasn't arrived at our place yet, but I have done a full reconnaissance online this week. I was happy to see lots of new products, plenty of colour as well as the old favourites.
Here is my pick of what is currently in store:
1. Rug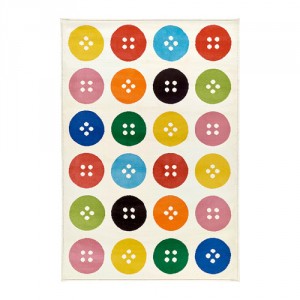 I love the playful design and the versatility of the colours in this rug. It would look great in an informal living room or playroom. This rug is a great price at $49.99.
2. TV Bench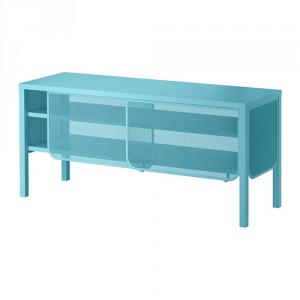 This turquoise TV cabinet would add a great pop of colour to a living area. If you need something more neutral, it is also available in dark grey and white and costs $99.
3. Market Stand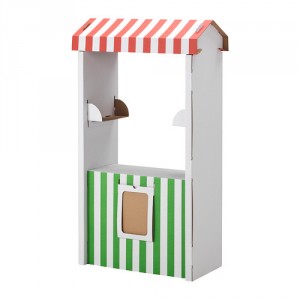 This cardboard market stand looks great and will keep the kids amused for hours. I think Santa will have a few of these on his sleigh this Christmas. They are $19.99.
4. Hangers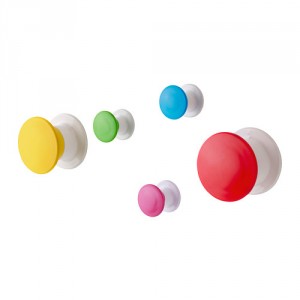 There are a few versions of these button like hangers around at the moment. This IKEA set costs $9.95 for a set of 5 and would be great to hang umbrellas, children's raincoats and hats, near the front door or in the garage.
5. Beach Chair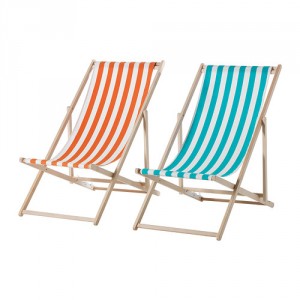 These deck chairs would look great on the deck at home or at the beach. I can almost feel the sand between my toes! They are $29.99 each.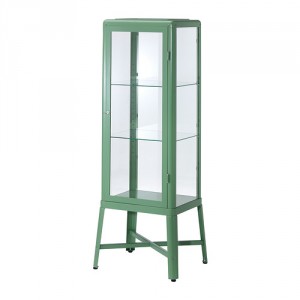 I love the look of this industrial style cabinet. It is available in light green, beige and grey. It is perfect for showing off glassware and other collections. It is $249.
7. Glass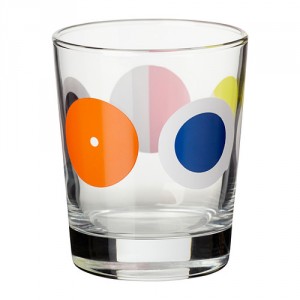 If you are after an inexpensive flash of colour in the kitchen, these glasses might be just what you are looking for. At $1.20 each, with great colours and a retro air, you can't go wrong!
What do you think of the new IKEA catalogue? What is on your IKEA wish list?