Well, just for something different, it's been busy times here at Shenanigans Central.
In amongst the usual first term shenanigans, I've been madly preparing for our upcoming trip to the US of A.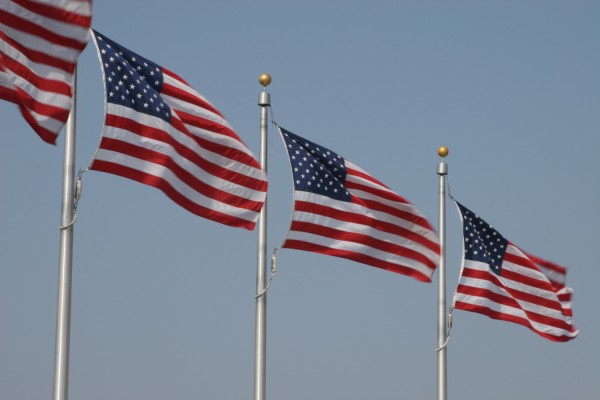 We leave this weekend.
I love travelling and I know that any stress in the lead up is totally worth it.
Definitely worth it.
I've tried to be organised to minimise last minute stress, so in an attempt to work out what to pack, I've been tracking the weather in the major cities we'll be visiting (L.A., San Diego and New York City) for the past month. I was initially thinking a streamlined layered capsule wardrobe approach, but the extreme differences in temperatures between the east and west coasts have led to me to a new approach – complete capsule wardrobes for both high winter and high summer.
For all of us.
So while I'm super excited, I'm also at that tiny bit overwhelmed/to do list obsessed stage. I know that as long as we remember our passports, everything will be fine. Right? And I just need to think of that great moment when the gazillion bags are checked in, I've had a quick squiz in duty free, we find our seats and there is nothing more to do … except keep the kids occupied for 14 hours straight in an enclosed space. I'm not worried about the 6 and 8 year olds really but it's going to be a big day for our 3 year old. No doubt you'll hear all about it on the other side …
While I'm away, I'll still be blogging, though not as often and they'll be more of a postcard style. I'll aim to post on either Monday, Wednesday or Friday, although this will depend on whether I get the times right and what we are up to that day.
I'll also be taking loads of photographs, so if you don't follow me on Instagram already and don't get tipped over by other people's holidays, feel free to follow me.
So that's what's happening at Shenanigans Central.
How about you? What's news? Do you have any holidays coming up or in the planning stage? Have you taken a 3 year old on a long haul flight and lived to tell the tale?