2019 was always going to be non stop #CRAZYTOWN here at Shenanigans HQ with selling our house, building a new one and one of our kids starting high school, so I thought I'd take the opportunity to let you know where we've landed and what's been going on lately here at Shenanigans Central.
It's certainly been a year of new beginnings, big events and high levels of admin so far.
1. On the Home Front
We put our house on the market in March which was a HUGE amount of work with an auction scheduled for mid April, smack bang in the middle of the school holidays.
While getting the house ready for open for inspections each week was no picnic, I found the lead up to the photos and first open the most intense and stressful. We went through every single cupboard and draw in the house, which was a massive job. We then worked out what to sell, what to donate and also gave away loads, which were jobs on top of jobs.
Once the house was prepped, it was a matter of creating a pre-open routine and maintaining things in between opens.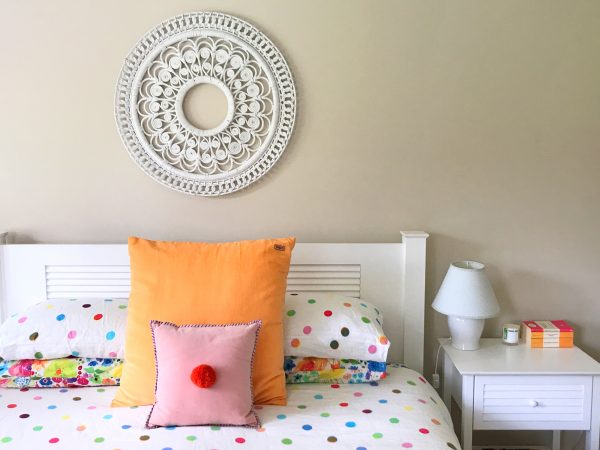 We clearly didn't take a neutral approach
I'll definitely write more about the whole experience shortly but the main thing is we've sold now (YAY!) and are having a bit of a break for a while before we start packing. We have a few months in between our settlement (August) and moving day for the new house (late November), so we need to figure that out, but I feel like we're on the home strait now, with the sale and all the associated work and stress behind us. Yay for that!
2. The new 'normal'
I can't believe it but Mr 12 is almost half way through year 7, his first year of high school!  While it's been a great start for him, there have understandably been major adjustments on a range of fronts, mostly mine as I get my head around our new routine.
He leaves earlier, has school sport on Saturday mornings and new friends (with new parents!), not to mention multiple assignments, new teachers and subjects to get his head around.
For me, it's been exciting to see all the new opportunities he has but it's also taken some time to get used to the new routine and expectations. There are more uniforms and stuff to manage, upskilling him to iron his own uniform (properly and not occasionally), let all the other things that come with having an almost teenager in the house.
Meanwhile our "little boys" are enjoying school and it's strange to know that we're now over halfway through our primary school journey too, a place we have all loved and where we've made so many great friendships.
3. Happy days away
Our last minute Easter weekend away in Syds – and night at the Grand Final of Dancing with the Stars – was just what we needed after endless – actually we had 7 – open for inspections during the school holidays. The kids were Sydney newbies and it was great to introduce them all those Australian icons for the first time.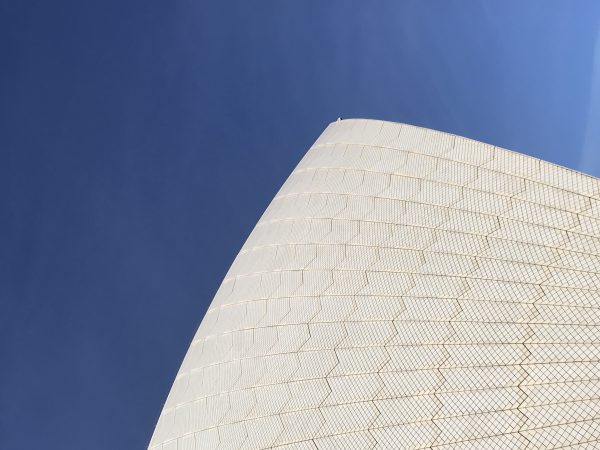 We saw all the major things and wandered through the galleries, museums and parks, marvelling at this beautiful harbourside city.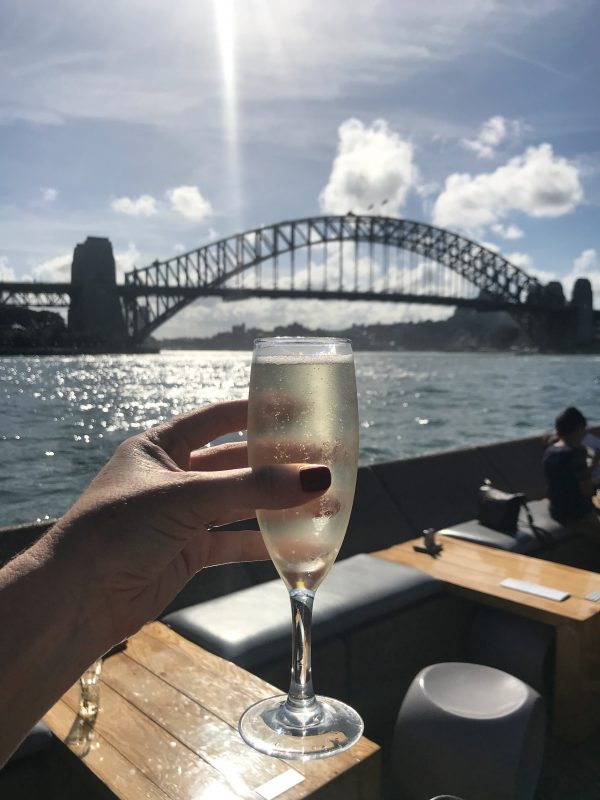 Last weekend was a much needed break for me too – our annual book club weekend at Mt Martha. We've been meeting for 17 years and have added a weekend away to our monthly catch ups since we turned ten, seven years ago.
We had a fab time away together, with great food, amazingly unseasonal weather and fab company – I can literally feel how good it is for my soul.
We started with lunch at D.O.C in Mornington before taking a stroll along main street, with pitstops in some of my favourite shops …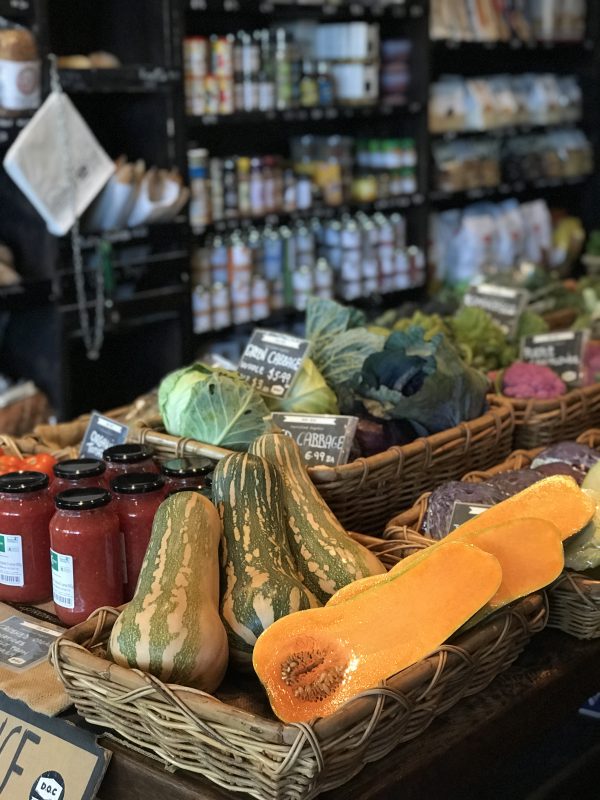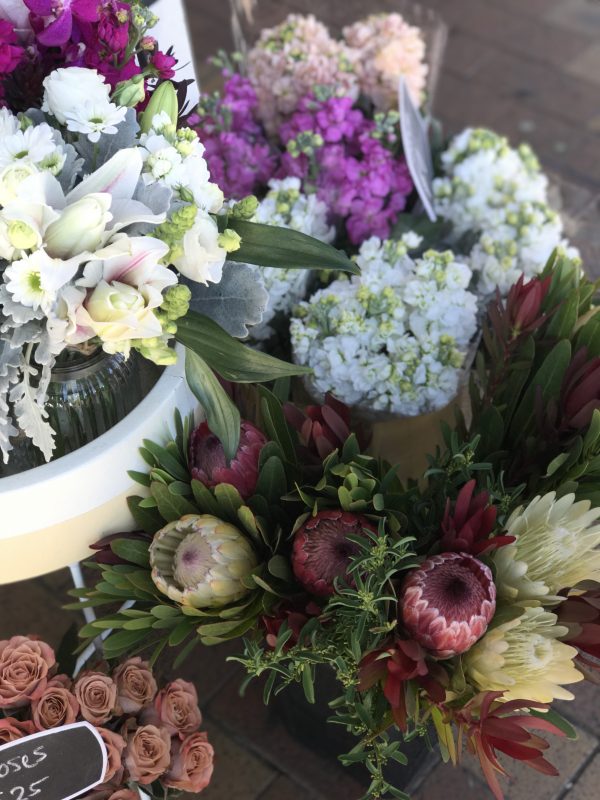 Farrells bookshop is one of my faves and are always well stocked with whatever you're looking for.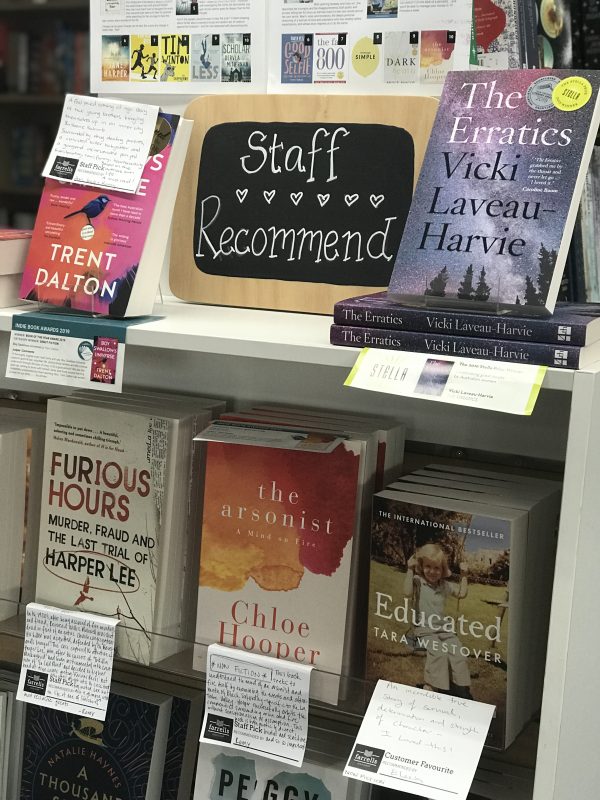 We opted for a local lunch this year too, heading to Southside Project.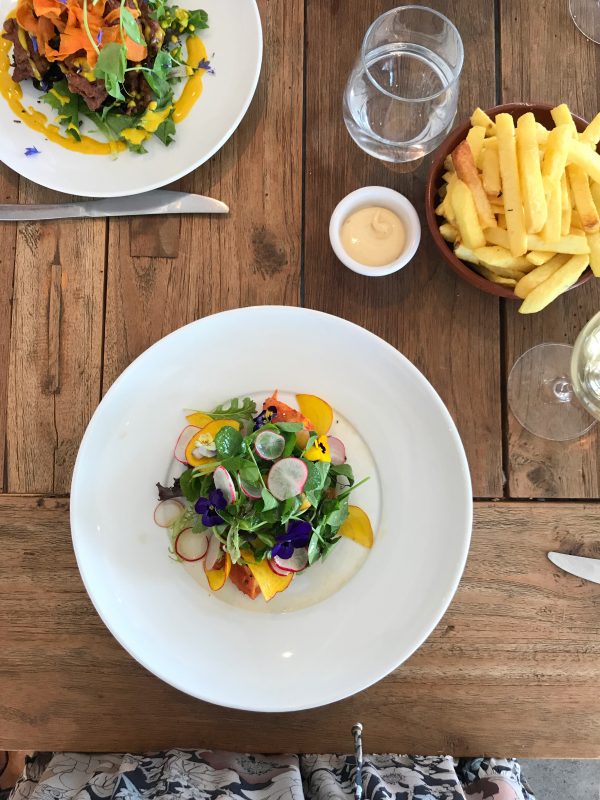 If you want to go on a bookclub weekend, you need a bookclub! I've included all my tips for starting one in this post.
4. Work shenanigans
Somehow, through all the above, I've kept trucking on the work front. Outside of blogging, I've been working on a massive project since last year and I'm steadily working through it.
It's been fab to be able to get my creative fix here, although sometimes not as regularly as I'd like. Thanks for hanging in there with me, and for continuing to read and be a part of this awesome community. I'm hoping to take a bit of break – which I'll spend on house stuff – before launching into the next thing.
5. Yoga
I started going to Yoga at a local studio, taking up a great introductory offer and then buying a monthly membership. Even though it felt insane to start this in the middle of the house bizzo, it was actually great because it gave me some mental white space during a very hectic and stressful time.
I'm not great at it, but I enjoy the quiet space, the meditations before the practise begins and the physical benefits such as increased zen, strength and tone, from regular classes. I'm still working on my downward dogs and pigeon pose, and am nowhere near arm or head stands, but I'm making progress.
In terms of my overall exercise, I'm generally going to a Slow Flow/Yoga Flow class and a Yin class each week for balance, as well as my usual weekly PT session. I'd love to add another class or some exercise on the weekend but am finding that our weekends have become the busiest time of the week. I'm still getting my head around this change too.
Any other yogis out there? Any advice you'd offer for a newbie??
6. Bali dreaming
I've got my eye on the prize peeps. Knowing it'd be a crazy year, last year we booked ourselves a Winter 19 getaway to Bali and now we're in term 2, the countdown is officially on. I'm dreaming of lazy days poolside, more mojitos than you can poke a straw umbrella at, eating more great food and new adventures. If you're interested in what we did last time we visited, here's my most recent Bali with Kids post.
So over to you, what's been happening for you lately? Can you relate to any of the above? Got any tips for moving?