Happy Friyay folks and welcome to this week's edition of A Few of My Favourite Things.
There are a couple of recurring themes in this week's post that pretty much sum up this time of year: food, celebrations and gifts.
I know it's such a crazy time of year, and it's easy to feel overwhelmed, but in amongst it all, there are some really fun things going on.
Namely the above.
So here's my wrap of my favourite things this week. I'd love to hear yours in the comments below.
1. Rooftop Everything
I know it's a thing everywhere – they're certainly all over it in Bali – but I'm loving anything involving rooftops.*
From cinemas and bars through to accommodation, there are so many great spots popping up around Melbourne (and no doubt everywhere) which are utilising this previously dead space.
Yes, this is a slightly aspirational approach for a Melbourne dweller and enjoyment does depend on the unpredictable weather, but if the stars align, it's just so great.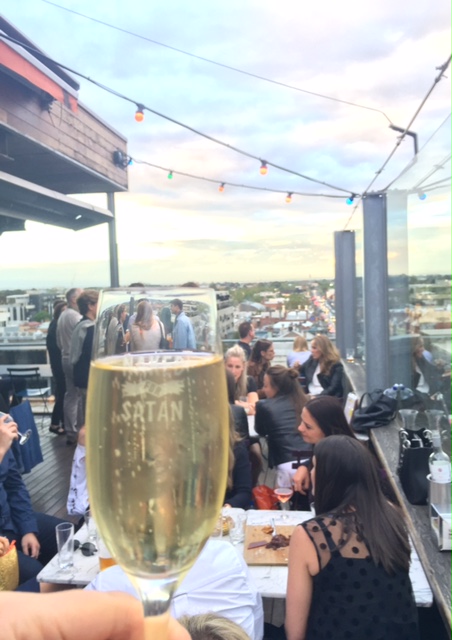 I did manage to tick off one thing of My Must Do Melbourne list this last weekend though – I finally made it to the un-G rated named Naked in the Sky in Fitzroy. What a fab space for a casual get together not to mention the first class views and delish tapas.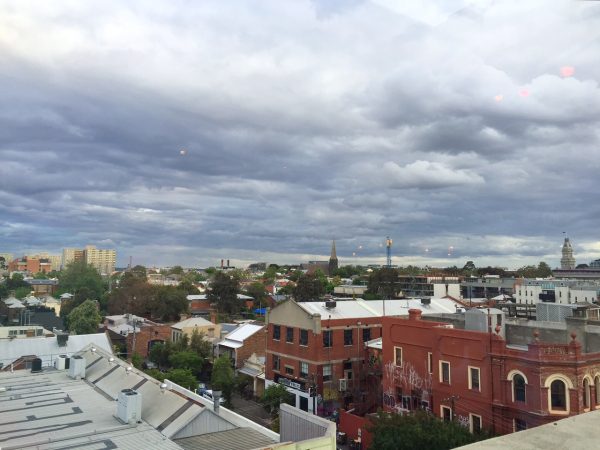 On my bucket list are a visit to Rooftop Cinema to watch an '80s classic; glamping in Melbourne's CBD at St Jerome's rooftop hotel (friends did it with their two boys recently and LOVED it);and Notel, where you can stay at super cool retro airstream caravans on a city rooftop.
2. Birthday Festival
I've realised that November is my biggest birthday month, easily outdoing July which is also a busy month for us.
We have four family birthdays within three weeks (my sister her entire family, poor loves) and a couple of other special people – my gorgeous friend Martine, pictured below, and one of my bestie's daughters.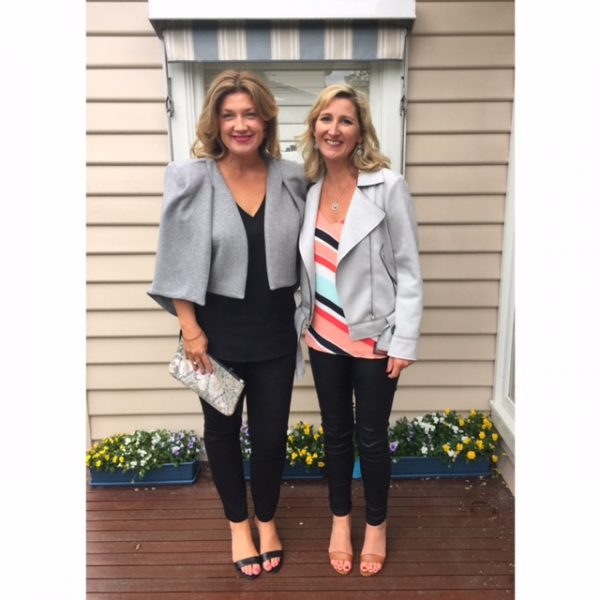 I bought Martine the new Donna Hay cookbook (we're both part of our Donna Hay dinner group) and some fun stationery from Kikki K and Typo for Annie who is turning ten today.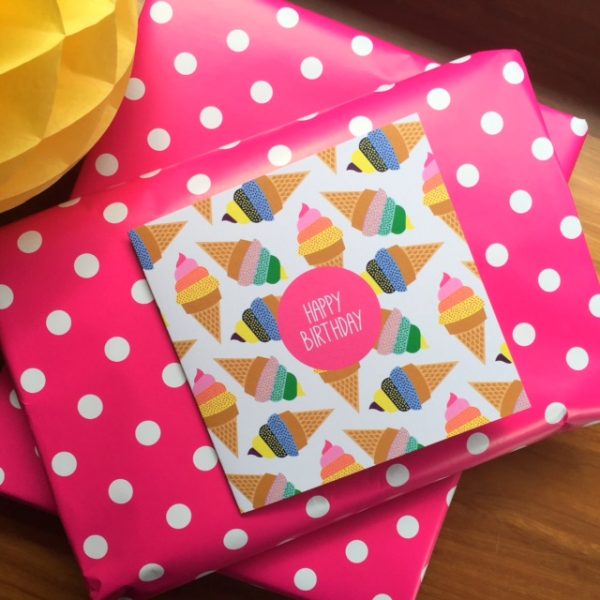 I love how a birthday festival paves the way for end of year and Christmas celebrations, especially when I'm not organising them! I doubt I would be enthused if I was in birthday mode for my boys at this time of year though.
What's your busiest birthday month?
3. A Day in the City
With Mr SnS having two work trips last month, I made sure I tee-ed up an R.D.O. upon his return.
In the end, that was a lunch date in the city with the gorgeous Clare from Checks and Spots at Tonka, with a little city meandering on the side.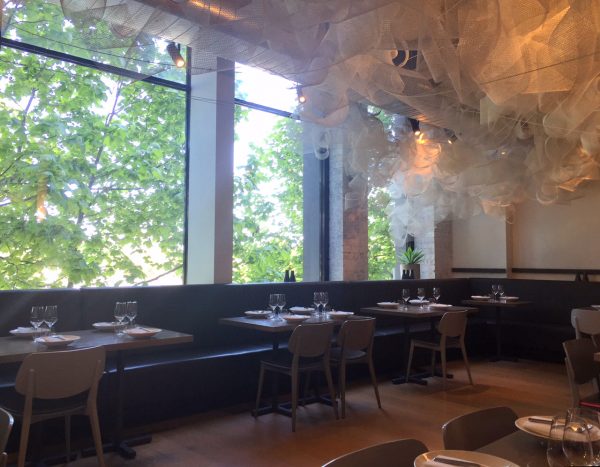 I've been desperate to eat at Tonka, pictured above, for months so I was thrilled to finally visit. The small plates were tasty but the coral trout in the tandoor we shared for main with a side of cauliflower are the stuff foodie dreams are made of. Sigh.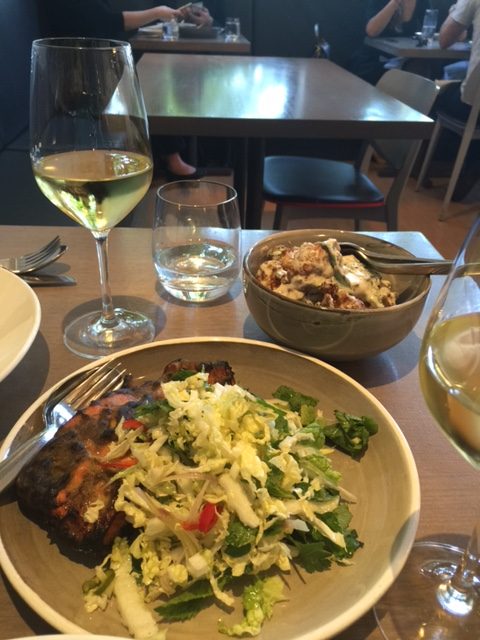 I used to work in the city and know it well, but I was amazed to see all the new places popping up – especially those of the baked goods variety.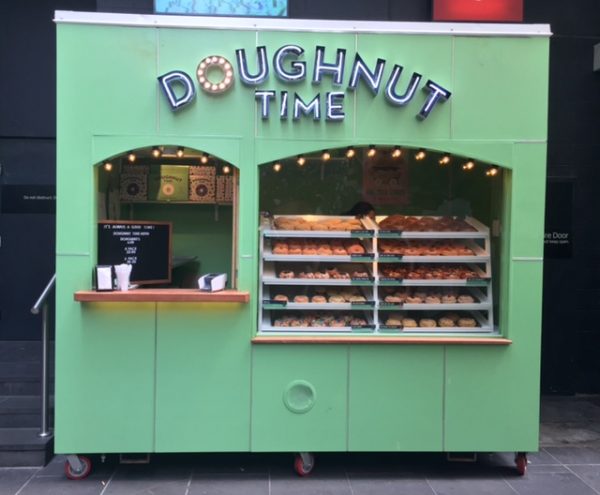 In Melbourne Central, I spotted the fab Doughnut Time and upstairs, just in front of fab new Mr & Mrs Jones store, the staggeringly delicious Oregano Scrolls. I picked up their salted caramel scroll and it was To Die For. There was good coffee to be had at Standing Room too.
If you haven't been in to the city lately, I suggest you make some time to do so stat.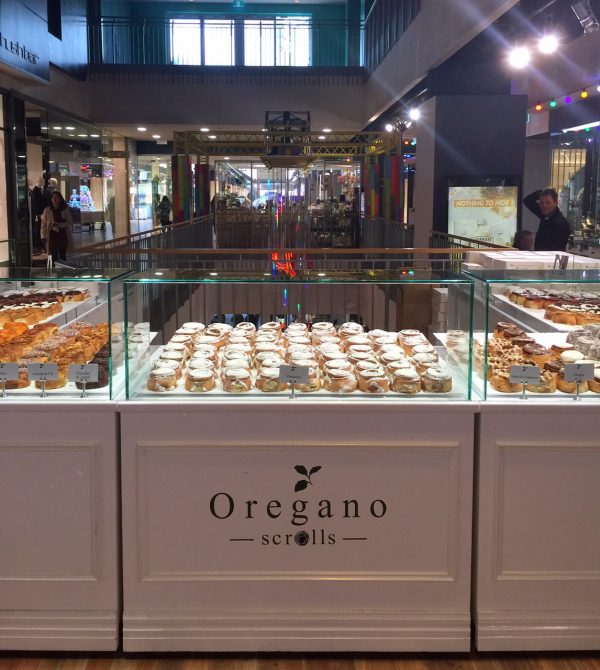 I'm already planning my next return and I think an arvo with the girls at The Garden State Hotel is def on the cards.
* Except kids. Children and rooftops are not a relaxing combo, for me anyhoo!
What have you been loving lately? What's your favourite thing from this week?