As I write this, I'm enjoying another slow morning in our resort in Khao Lak, Thailand.
We've just rolled out from the breakfast buffet and we've given in to the kids' nagging and let them go off to kids' club for a couple of hours – yes, they are dying to go there and yes, we're trying not to take it personally!
It's been a really good break for all of us and a chance to slow down to almost a crawl.
In the two weeks, we've been here, we've gone on two day trips and visited a couple of markets. Aside from that, our days have been spent poolside or chilling in our room. This week, I've also started writing again.
As someone who was incapable of enjoying a long, idle beach holiday before kids – there was way too much to see and do back then – it's been surreal.
I'll be sharing all the details of our trip in an upcoming post which will be super comprehensive, but in the meantime, I thought I'd share my favourite things in Thailand.
Thai Food
After two weeks of eating it every day, I'm still enjoying Thai food. I reckon this is mostly because there's so much variety and each cafe has their own take on classic Thai dishes.
I've loved all the curries – green, yellow and Penang in particular – pad thai and noodles, larb gai and other Thai salads, Thai omelets, stir fries and chicken satay to name but a few.
Here are a few pics of some of my favourites …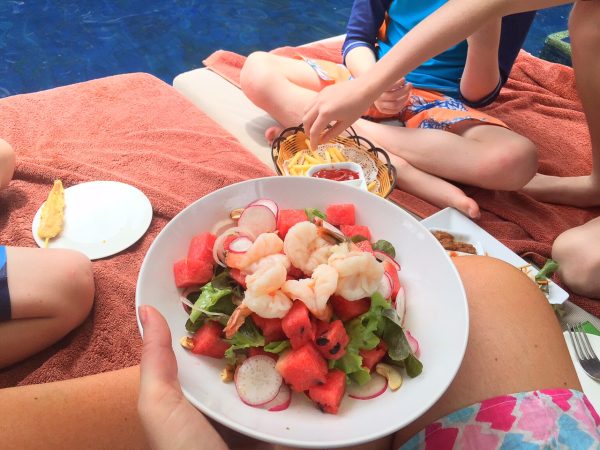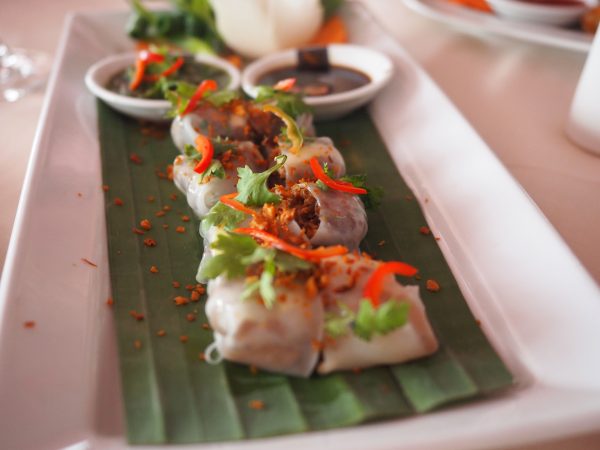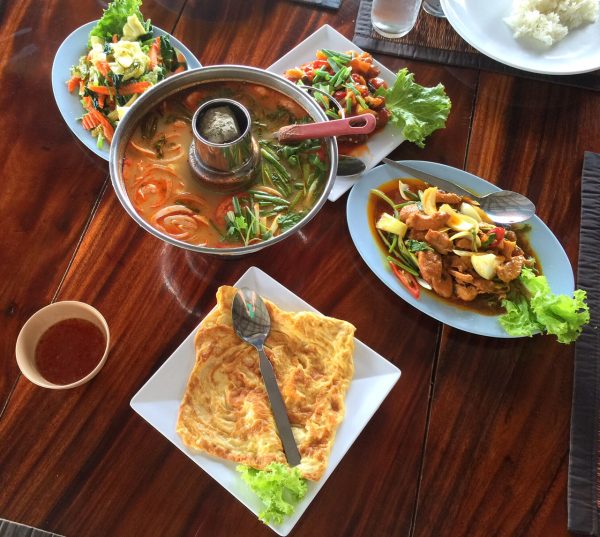 And then there's the cocktails. I think it's safe to say I've made it my business to search for the best mojito in Southern Thailand.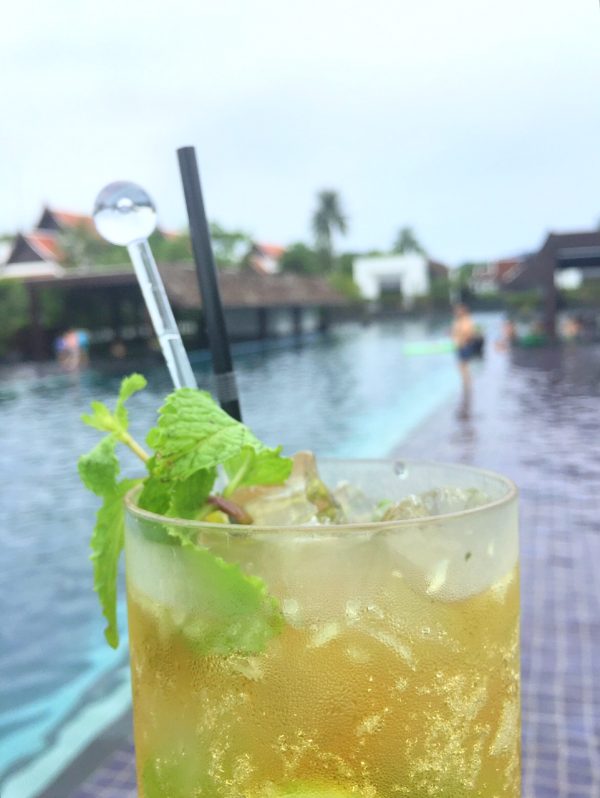 Beach Dresses
I've been embracing the laziness of holiday dressing: beach dress plus thongs or sandals.
If we're heading out for dinner, I might add a bright lip and a practical yet fabulous bag.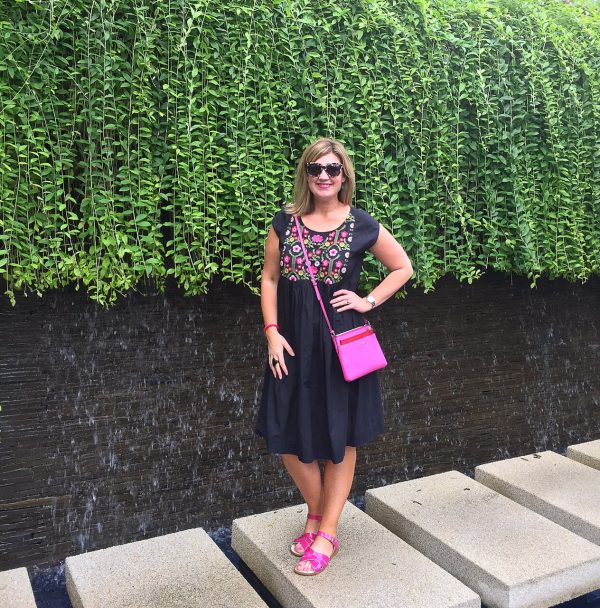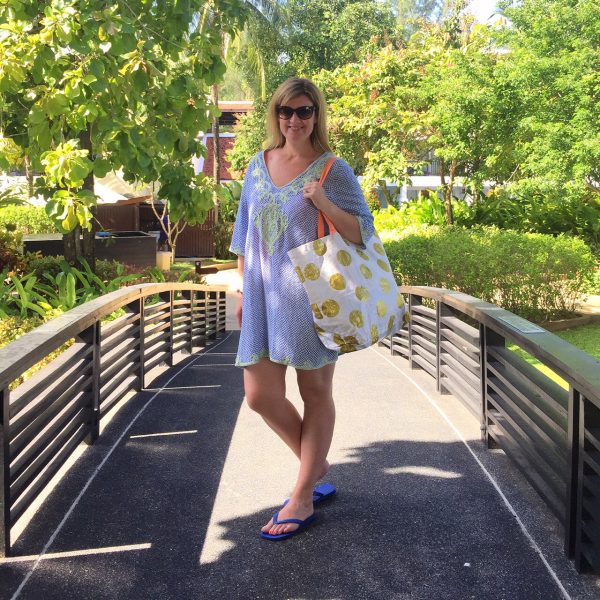 There are endless variations, just mix up your thongs and keep an eye out for beach dresses on sale to build your collection. The dresses I've worn this trip have been collected over the years from Adrift, Mist (in Bali – details here), Ruby Ya Ya (from Birdsnest), Lazybones and a couple of boutiques I've come across in my travels.
Check out Adrift's end of year sale year here. You can find beautiful colourful summer dresses year round at Mister Zimi and Little Tienda too.
Holiday Me
Man I'm loving Holiday Me. She's the most relaxed cat going around – spontaneous, easy going, fun.
She's such good company.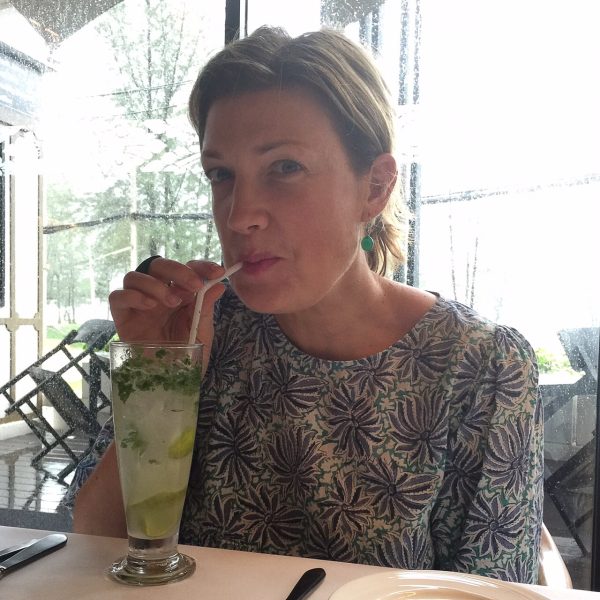 She's got time to be the quiz master, read books, talk about everyone's latest Lego construction and ponder the big issues including her favourite Harry Potter book/character/movie/plot development not to mention workshopping all the possible costumes for Book Day.
She doesn't just do laundry, plan and prepare meals either – she canoes, swims and loves an adventure.
She even gets her hair wet.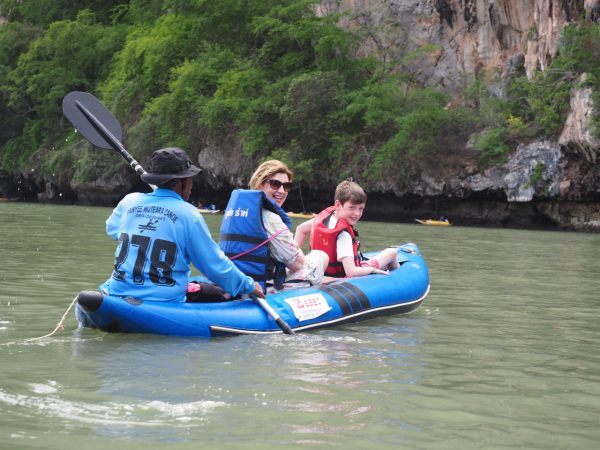 She lets the kids eat donuts for breakfast and doesn't mind the kids walking around in t-shirts covered in maple syrup.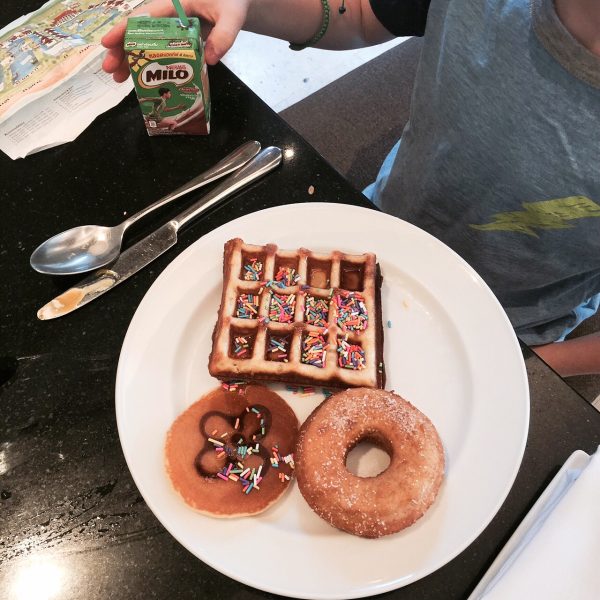 I like her a lot and I really hope she can come home with us.
Holiday Snaps
It used to be the case that Mr SnS, who is an excellent self taught photographer, would take the vast majority of our family photos, including holiday snaps.
These days, mostly because I'm often snapping away for future blog posts and Instagram updates, I'm taking nearly all our photos.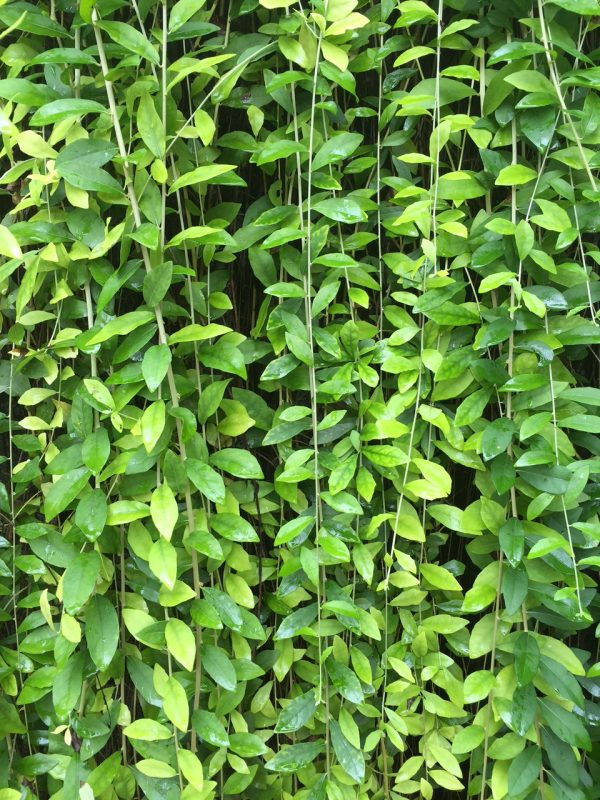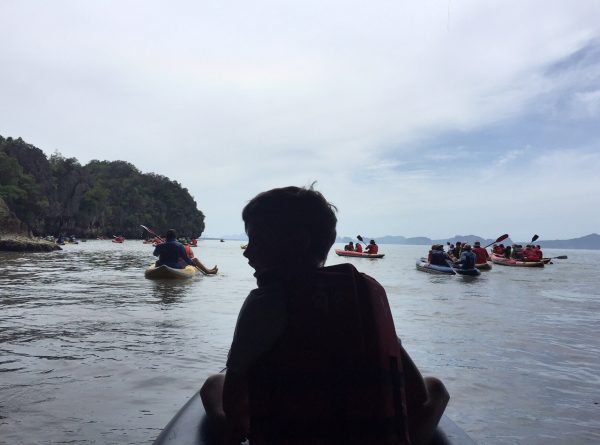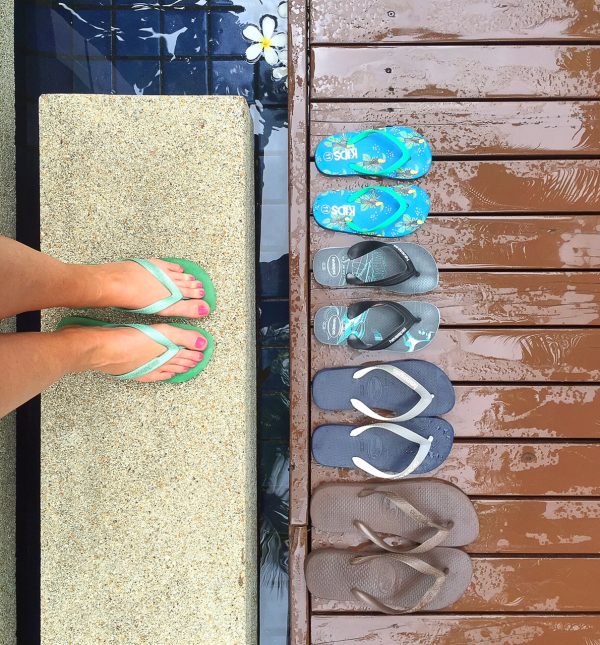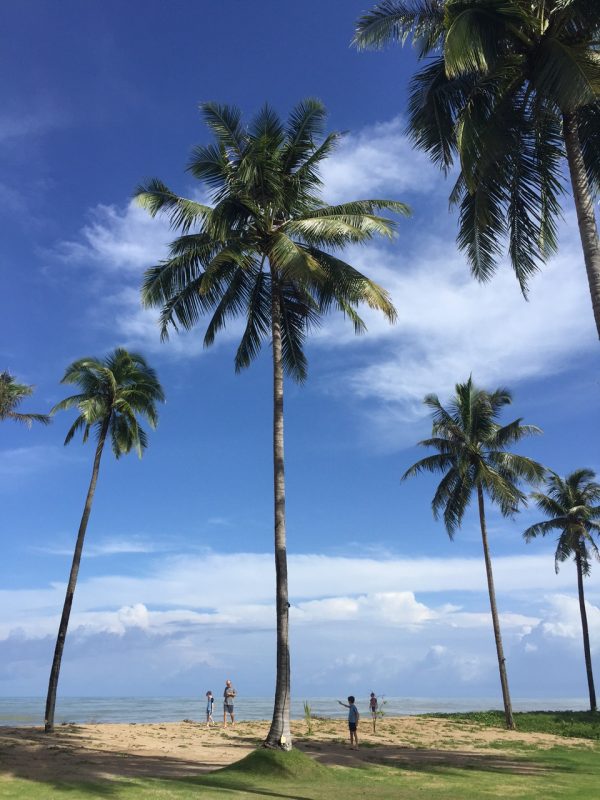 I love taking photos and have found that with practice, I'm taking better shots. The MIX app on my phone is great for editing iPhone photos too.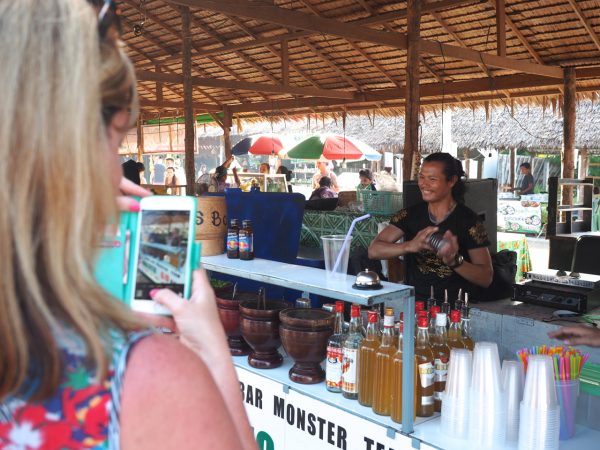 Stay tuned for my up coming in depth post on Thailand with Kids. In the meantime, I'd love to hear from you.
This post contains an affiliate link. You don't pay any extra and I earn a small commission. Read more in my Disclosure Policy here.
What have been some of your favourite things this week?