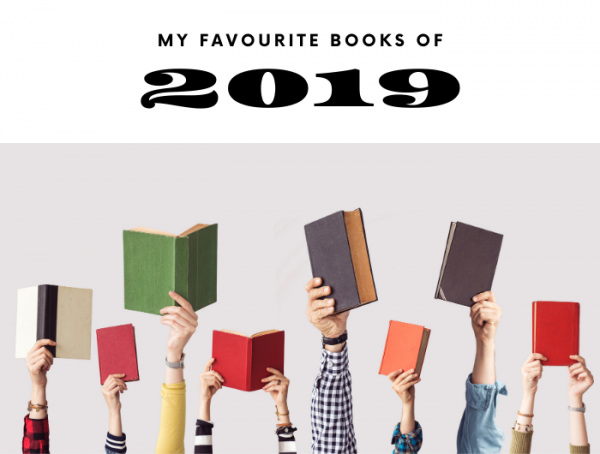 Every year I set myself the almost impossible task of ranking my top twenty or so reads from the dozens of books I've read.
I've always loved reading and despite one of my busiest years on record (hello selling, building and moving twice in four months which you can read about here and here), I've somehow managed to read forty books this year, slightly up from last year's effort.
Below is my round up of all my favourite – and most highly recommended – books of the year, just in time for last minute Christmas pressies slash summer holiday reading. YAY!
As I read fairly broadly, there's something for everyone in this list too, from topical contemporary fiction, compelling biographies and historical sagas set in exotic locations, through to light and popular fiction, comedic novels, prize winning literary fiction and non fiction, local crime writing and a book of essays.
Australian writers are well represented once again, and there is a fab selection of non fiction, which I find myself increasingly gravitating towards.
So, without further ado, here are my top reads of 2019 …
1. Where the Crawdads Sing by Delia Owens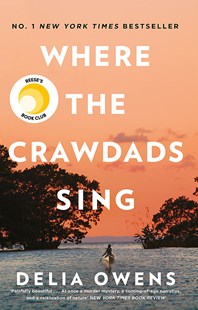 2. Any Ordinary Day by Leigh Sales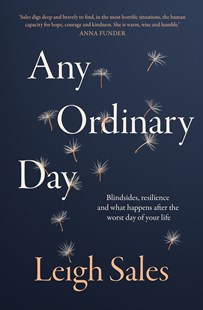 3. City of Girls by Elizabeth Gilbert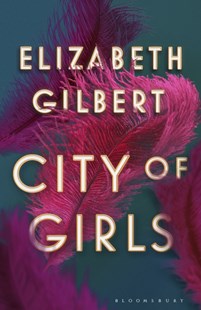 4. The Testaments by Margaret Atwood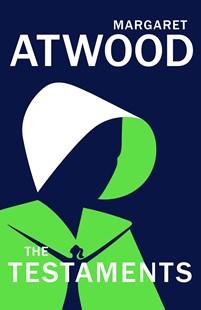 5. Daisy Jones & The Six by Taylor Jenkins Reid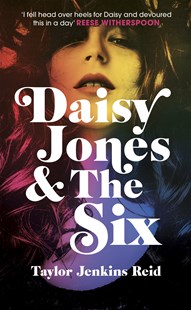 6. My Year of Rest and Relaxation by Ottessa Moshfegh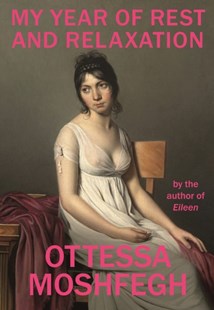 7. The Erratics by Vicki Laveau-Harvie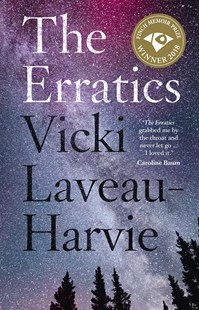 8. The Arsonist: A Mind on Fire by Chloe Hooper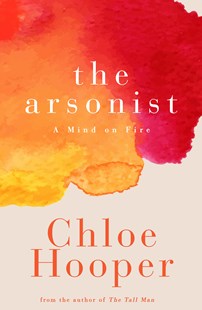 9.  Educated: A Memoir by Tara Westover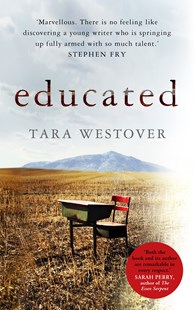 10. Becoming by Michelle Obama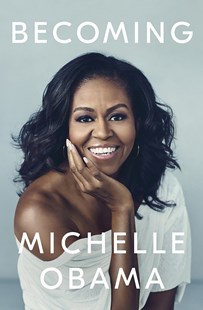 11. Fleishman is in Trouble by Taffy Brodesser-Akner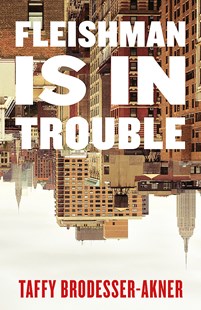 12. Axiomatic by Maria Tumarkin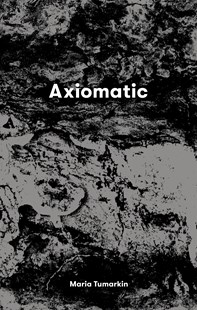 13. On Earth We Are Briefly Gorgeous by Ocean Vuong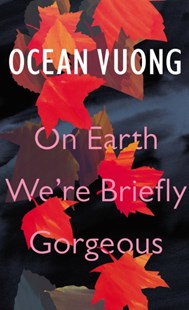 14. The Friend by Sigrid Nunez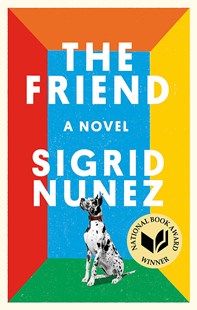 15. Three Women by Lisa Taddeo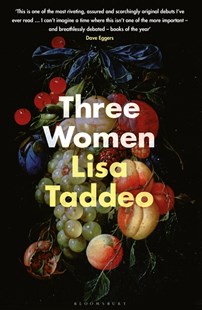 16. The Lost Man by Jane Harper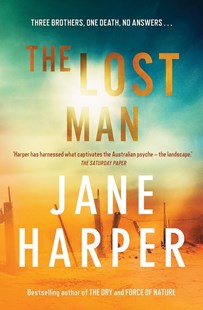 17. A Gentleman in Moscow by Amor Towles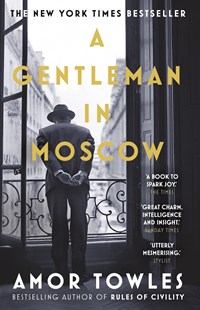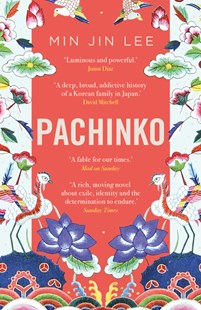 19. Cedar Valley by Holly Throsby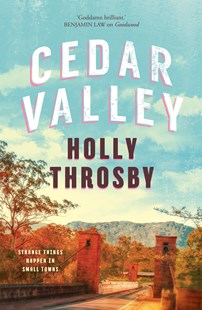 20. The Weekend by Charlotte Wood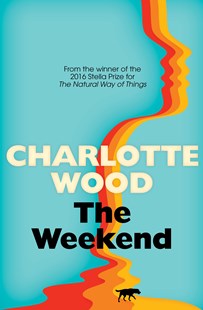 21. The Great Believers by Rebecca Makkai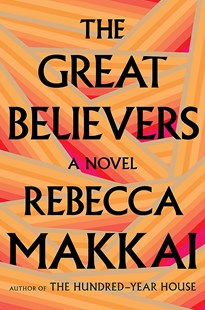 The Wrap
When I think of the books I enjoyed the most this year, they were – generally speaking – pretty upbeat, uplifting stories despite the various challenges and tragedies that played out along the way. If you've been reading these posts for the last few years, you'll note that that's a bit of a change!
Also, for a change, there wasn't a particular stand out for me this year. Rather, it was a pretty even year overall, where I consistently found excellent offerings across subjects and styles. (There was also an impressive array of non fiction, with five non fiction titles rounding out my top ten).
Looking at the titles I've listed above, I could barely put down the first eleven books. Despite their vastly diverse content, they were all excellent in their own right, and I devoured them all in a matter of days.
The beautifully written Where the Crawdads Sing by Delia Owens came in at the top as it managed to strike that elusive balance between being somewhat literary as well as being an easy book to read and escape into. I found it to be a very moving and heartfelt story with a quiet, understated beauty. Where the Crawdads Sing made a lasting impression on me and if you've already read it, I'm sure you'll understand why.
I read some outstanding non fiction this year, with Any Ordinary Day by Leigh Sales coming is as my favourite non fiction book of the year. I read this excellent book on my summer holidays last year and I have thought about it many times since. I'd highly recommend it. As well as telling the stories of many well known Australians who've found themselves in devastating circumstances, Leigh Sales asks the question, 'What happens next?' and draws together the reasons why many of them have found hope and optimism in the aftermath of tragedy.
Other non fiction books which I rate very highly include the darkly comedic The Erratics by Vicki Laveau-Harvie (which also won this year's Stella Prize), closely followed by biographies by the remarkable Tara Westover and frank Michelle Obama. Chloe Hooper's The Arsonist: A Mind on Fire was a careful, sensitive and thoughtful examination into the horror of the Black Saturday fires in Gippsland. Her earlier book, The Tall Man is still one of my favourite non fiction books of all time.
I found some welcome light relief in fiction this year – a much needed distraction from the madness of modern politics – and thoroughly enjoyed Elizabeth Gilbert's witty yet heartfelt  City of Girls and the fabulous Daisy Jones & The Six by Taylor Jenkins Reid. Both make for excellent holiday reading.
I think it's safe to say that Margaret Atwood's The Testaments was the most anticipated book of the year. While it may have disappointed the purists, like the Man Booker judges, I loved it and enjoyed every page. Not only was I thrilled to be back in Gilead with some of my favourite characters from The Handmaid's Tale, I was relieved to see it complemented the brilliant HBO TV series as well.
The most original book I read this year was the brilliantly bonkers My Year of Rest and Relaxation by Ottessa Moshfegh, whose protagonist's goal is to sleep for an entire year in a desperate effort to reboot her life. Yes its indulgent and a tad tasteless in parts but it redeems itself by being insightful and funny in others and I thoroughly enjoyed it.
Fleishman is in Trouble by Taffy Brodesser-Akner takes the cake, along with Lisa Taddeo's meticulously researched non fiction book Three Women in the controversy stakes. Both take an unflinching and almost forensic approach to marriage, sex and modern relationships and offer great discussion potential for book clubs. In other words, I needed serious debriefing after reading both albeit for different reasons.
I don't usually read a book of essays, but I was intrigued by Axiomatic by local writer Maria Tumarkin which I found to be easy to read, very thought provoking and well written. Each chapter examines a well know axiom, such as 'time heals all wounds' and explores it using stories, her own reflections and research.
The most beautifully written books I read this year were On Earth We Are Briefly Gorgeous by Ocean Vuong and A Gentleman in Moscow by Amor Towles. While very different books, the writing in both was totally sublime. I also adored The Friend by Sigrid Nunez, whose short length betrays the depth, heart and wisdom within its pages.
I enjoy good quality Australian crime fiction from time to time, and I raced through Jane Harper's The Lost Man which was a return to form, while I happily meandered through the small town mystery in Cedar Valley by Holly Throsby.
Still on the Australian theme, I enjoyed The Weekend by Charlotte Wood which was a refreshing insight into and exploration of older women's friendships.
If you love to lose yourself in a saga which spans generations, I can recommend Pachinko by Min Jin Lee and The Great Believers by Rebecca Makkai, both of which were epics which explored the impact of choices, tragedy and circumstances over generations. Pachinko is set in Korea and Japan throughout last century, while the The Great Believers begins in '80s Chicago at the beginning of the AIDS epidemic and travels to Paris.
To read more detailed reviews of all of the above books, head to my monthly reviews posts which you'll find here.
Also Highly Recommended
Books that didn't quite make the cut but which I'd still highly recommend include The Girl on the Page by John Purcell, An American Marriage by Tayari Jones and A Visit from the Goon Squad by Jennifer Egan.
Further Reading & Ideas
To read my 'best of' posts for the last couple of years, head to:
Love a great bio?
As well as the titles listed above, you might like to check out this post with 21 Awesome Biographies and Memoirs.
Just looking for an easy, entertaining or page turning holiday read?
A while ago I wrote Ten Great Holiday reads in this post and more recently, More Great Holiday Reads.
Thinking about starting a book club?
You totally should – check out my How To Guide here.
This post contains affiliate links. You don't pay any extra and I earn a small commission. Read more in my Disclosure Policy here.
So over to you, what was your favourite book of 2019? Why? Have you read any of those I've listed above?