It's been a big year around these parts.
A year of exciting opportunities here on the blog as I've tried to bring you interesting, relevant and helpful content on a range of topics from fashion and food through to books, gifts and travel.
I've partnered with some fantastic brands and organisations and have loved the work we've done together – I hope you have too.
On the home front, I've done the 4YO sessional kinder-school-working from home juggle, which with 18 pick ups and drop offs, has seen me spending most of my days walking between the three, coffee in hand. That might explain the increased presence of my takeaway featuring in more Instagram pics this year!
And as I look back on the year, I'm proud of what I've done here but more than anything, I'm grateful, so very grateful, that you, the reader keep coming back, checking in and being a part of the SNS community here, on Facey and over on Insta.
I'm incredibly humbled by it and want to take this opportunity to thank you for your ongoing support, whether you've been with me from the beginning or you're a newbie.
You guys seriously rock my world.
So, as a little pre Christmas send off, instead of sharing My Favourite Things this week, I thought I'd share YOUR favourites for the year – your top ten posts here on the blog and the five most popular pics over on Insta. They give a bit of an overview of the year actually and cover many of my favourite things – so how's that for a win/win!
Your Favourite Posts of 2016
1. Kris Kringle Gift Ideas Under $15, $20 and $25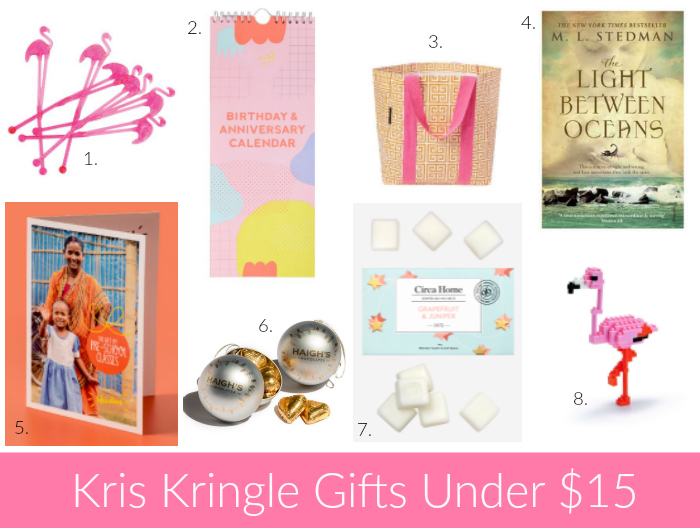 2. 50 Family Friendly Dinner Ideas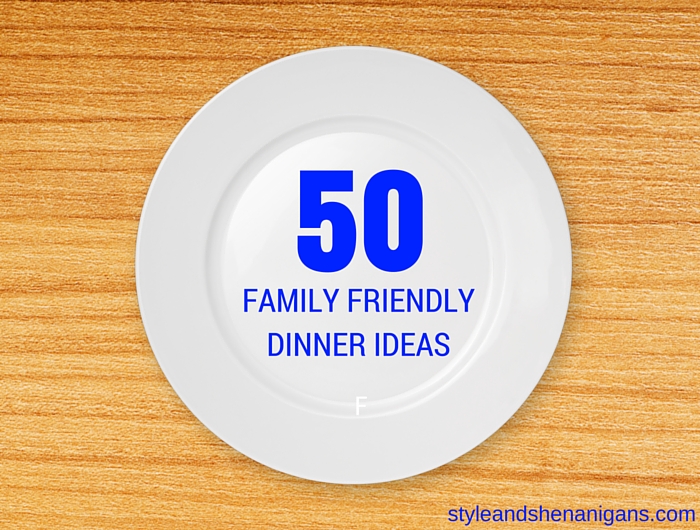 3. What to Wear on Melbourne Cup Day & Oaks Day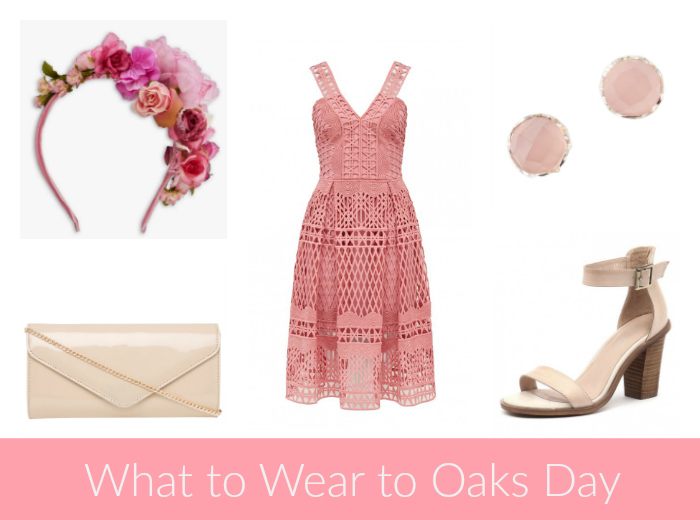 4. What to Wear to a Party in Winter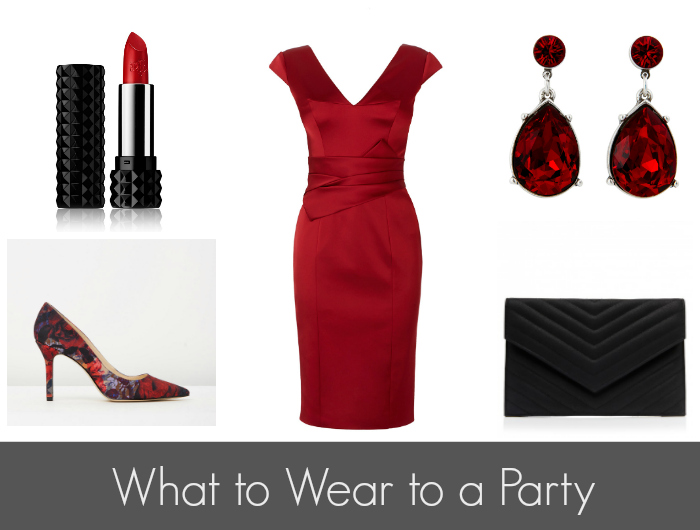 5. Tips for Travelling in Tasmania With Kids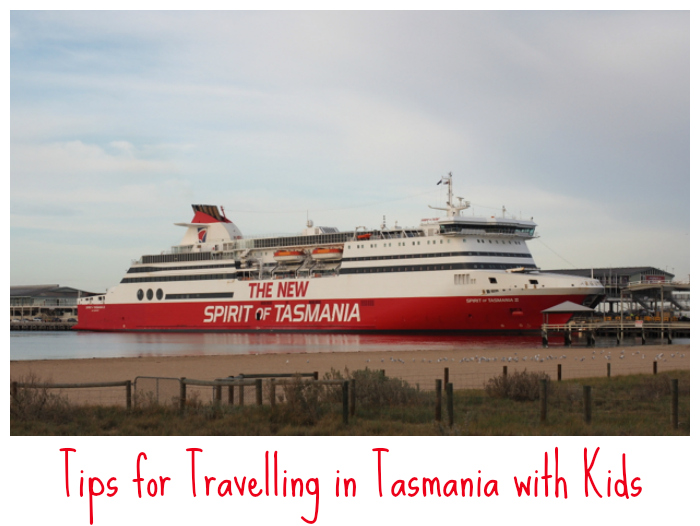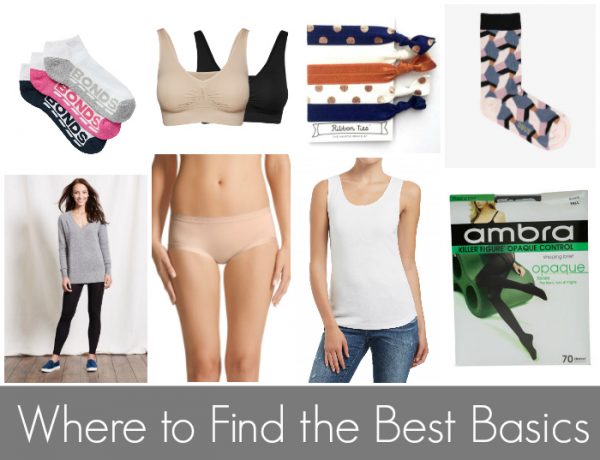 7. Five Great Cafes in Melbourne's Eastern Suburbs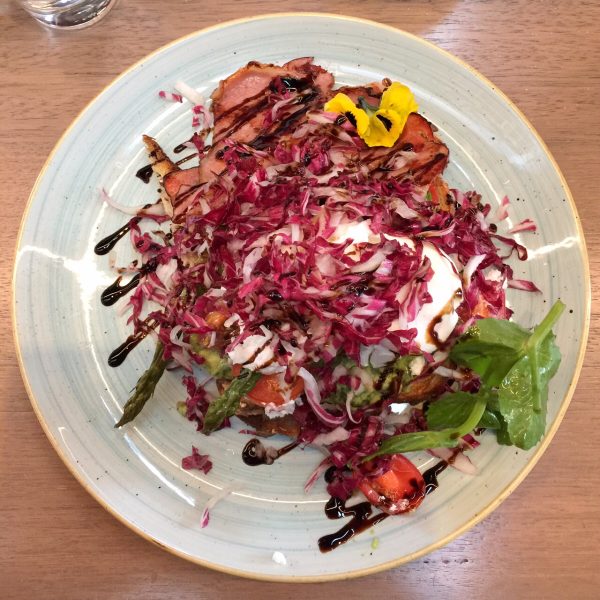 8. Styled Three Ways – Birdkeepers' Rita Dress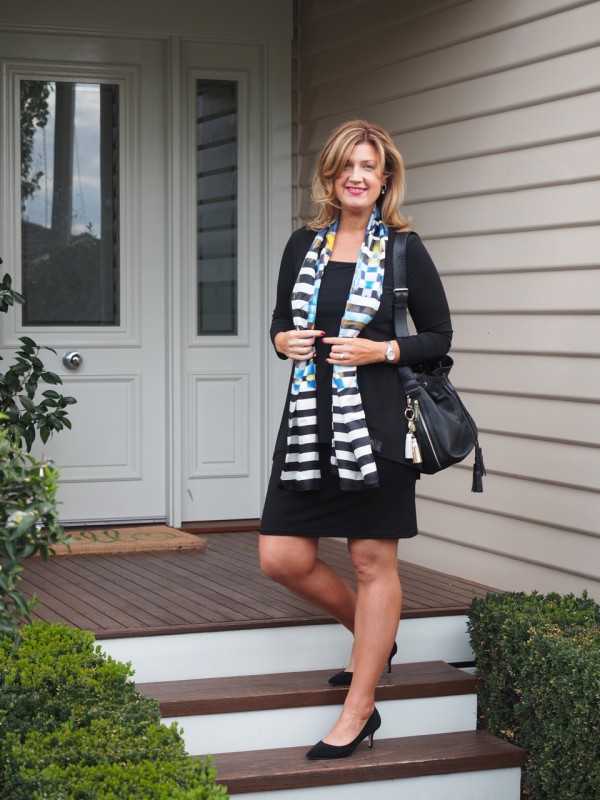 9. What to Wear in Between Seasons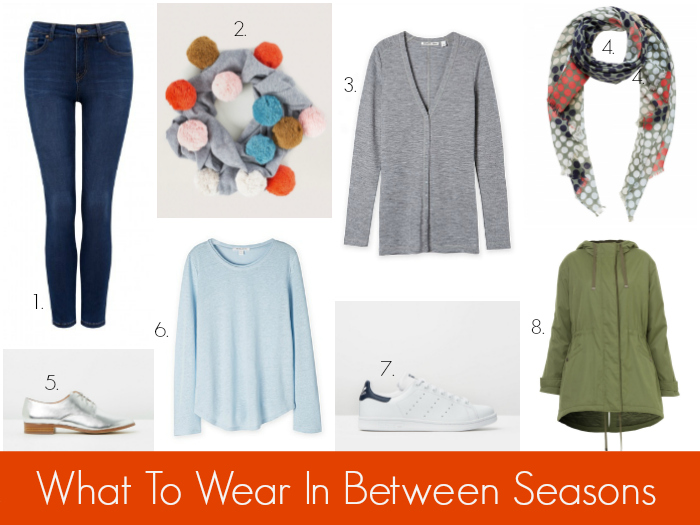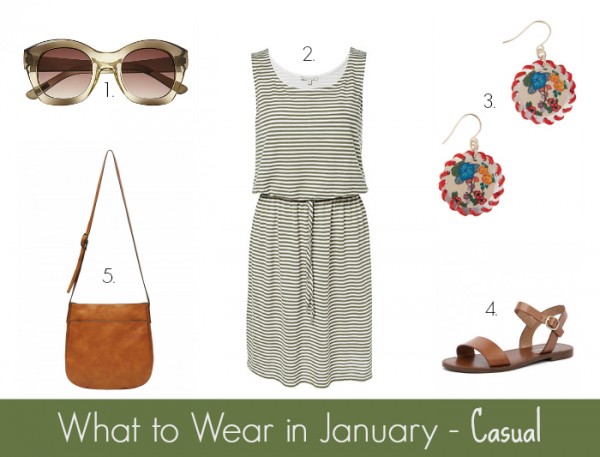 Your Favourite Instagram Pics of 2016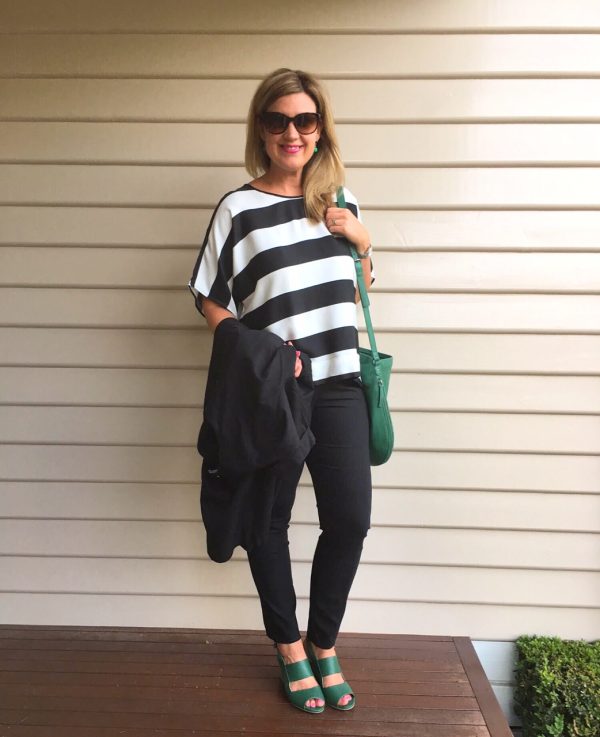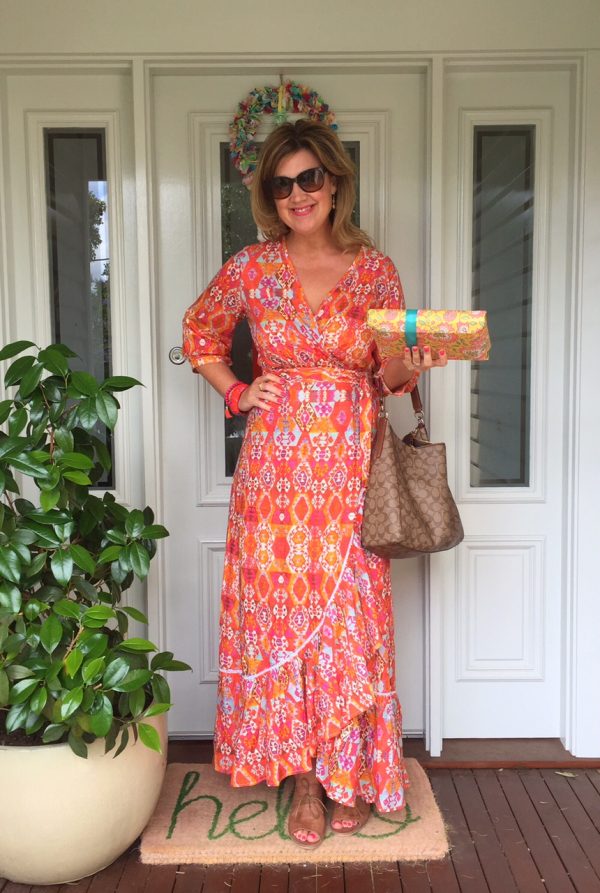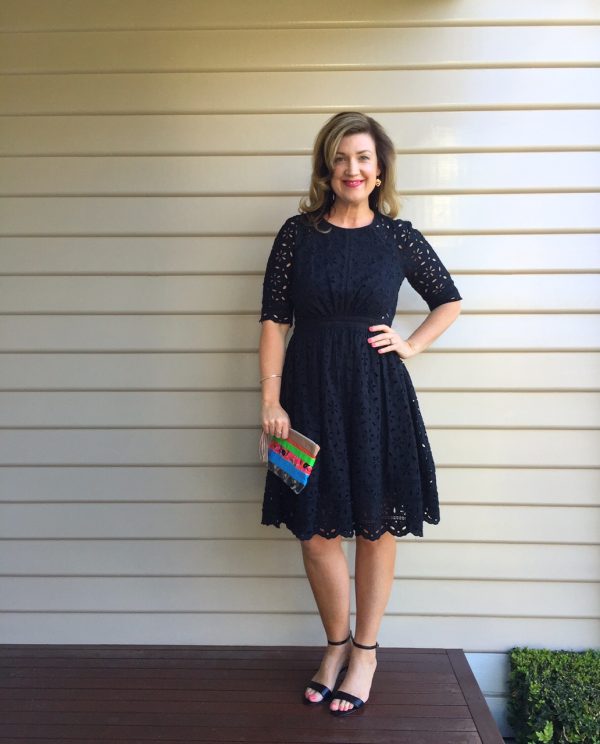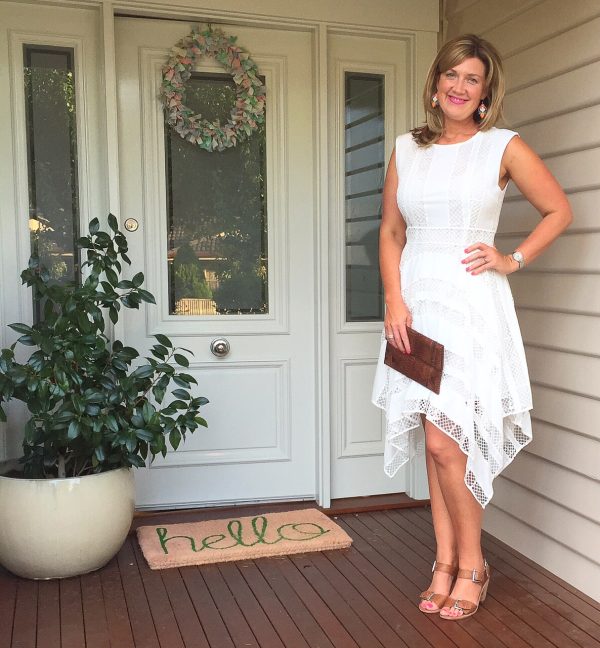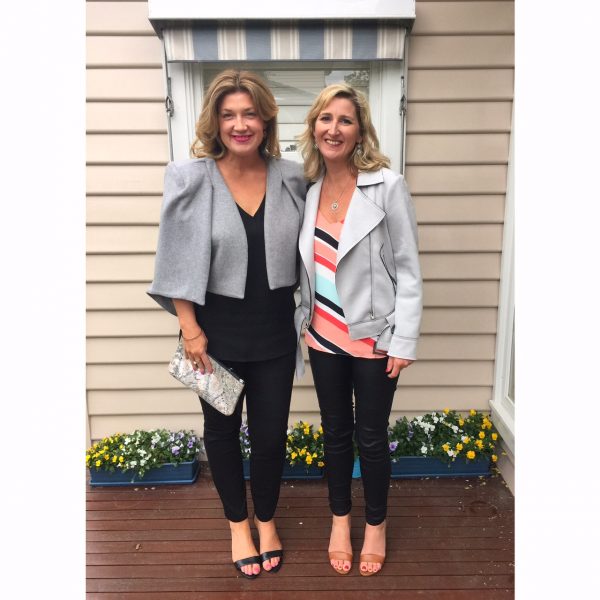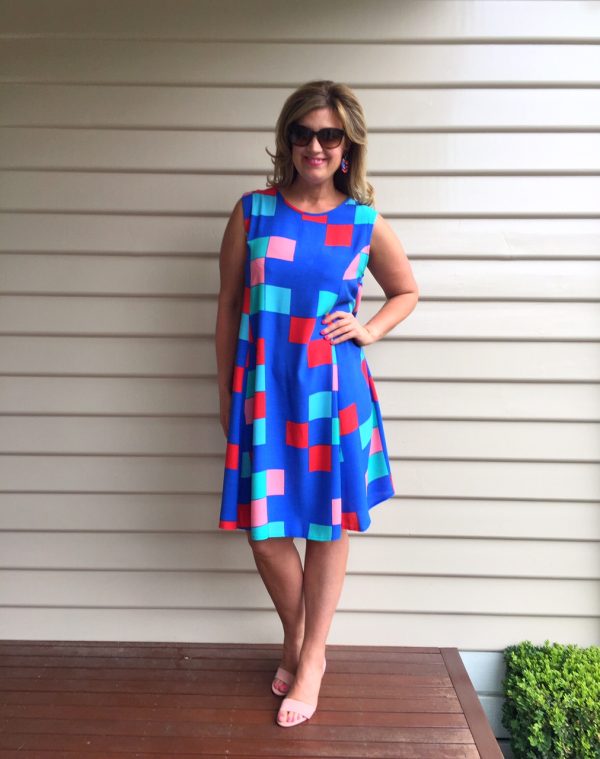 For all the outfit details, check my Insta feed or leave me a question below if you have one.
Happy Christmas and thanks so much for all your support this year. I'd love to hear what you enjoyed or your favourite post/pic for this year!