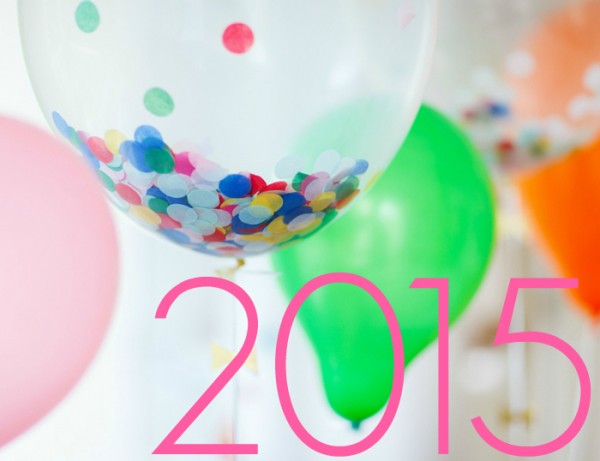 When we catch up with friends on New Year's Eve, the conversation invariably turns to the highlights of the year.
The things we enjoyed.
The places we visited.
The milestones celebrated.
The good, the bad and the ugly.
The clangers. The Laugh Out Loud moments.
Do you do that too?
I reckon it's good to reminisce and do a stocktake of the year that was.
Because sometimes, I get caught up in all the busy business of life, and feel like I'm madly peddling but not necessarily getting anywhere. There's always another bench to wipe, load to hang out and dinner to prepare.
But by taking stock, I feel like I can look back on the year that was with a sense of purpose and achievement. And of course, a healthy dose of gratitude and perspective for the highlights, the lowlights and everything in between.
In fact, I find it helps me think about how I want to approach the new year. By thinking about what was good and what worked, the things that didn't work or those that could be done differently in future.
I'm starting that stocktake in today's post.
Below, I've put together a few of my favourites for 2015 along with some of your favourites – the most popular posts of 2015 here on the blog.
I've had a little scroll through my blog and Insta feed to jog my memory here for my highlights of 2015:
Favourite Movie – I haven't seen many flicks this year, but I really enjoyed Holding the Man. The book, by Tim Conigrave, from which it's been adapted, is excellent too.
Favourite Show – House of Cards. I've only got a few eps of Season 3 to watch but I don't want it to end!
Favourite Food – I'd rate my lunches at The Epicurean in Red Hill and Super Normal in Melbourne as two of my favourite meals. A souvlaki at Jimmy Grants never disappoints too.
Favourite City – We had a ball in New York this year, eight years after our first visit. My two visits to Syds were awesome too and of course, I love my home town here in Melbs.
Favourite Hotel – I've stayed in some seriously fab hotels this year including the Hyatt in San Diego and the Crown Metropol in Melbourne but the QT in Syds was my pick.
Favourite Clothes Item – I've worn them to death – my Country Road mid rise crop jeggings have been on high rotation all year. So much so, I've bought them in another colour and size so I don't wear them out too quickly.
Favourite Shoes – I've had heaps of wear from my pink Arizona sandals from Gorman but my favourites would be my knot sandals from Leonard St. Their small block heel and soft leather means they are comfortable all day long.
Favourite Accessory – My colourful, mixed media bag from Toko Emporium in Bali was a big investment but I absolutely love it and use it all the time.
Favourite Beauty Product – it's a draw between my Blinc eyebrow mousse which has totally changed my face (and my life) and Garnier's Miracle Sleep Cream.
If you're wondering, I'll be listing my favourite books in Wednesday's post so stay tuned for that. In the meantime, you can check out my book reviews here.
And now on to your favourite posts of 2015 (besides my Bali and Bright posts which are perennial favourites):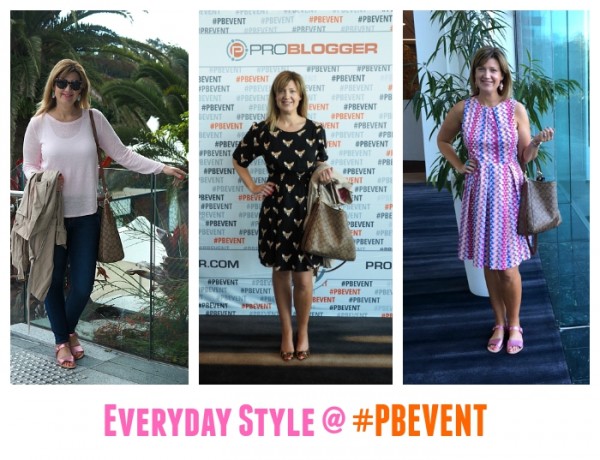 9. Tips for Shopping Online for Clothes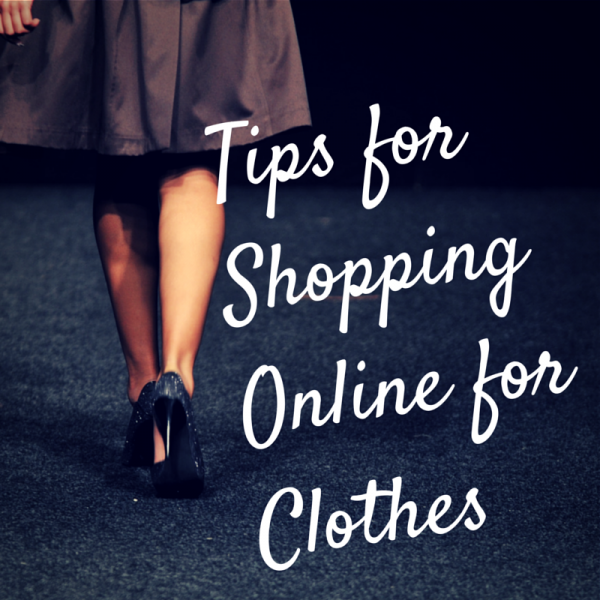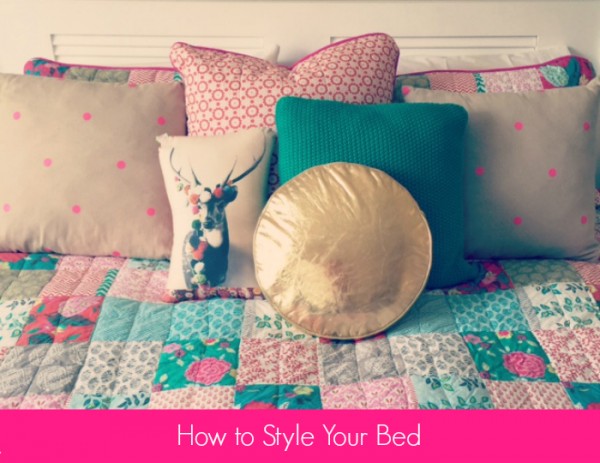 7. What to Wear When its Cold and Wet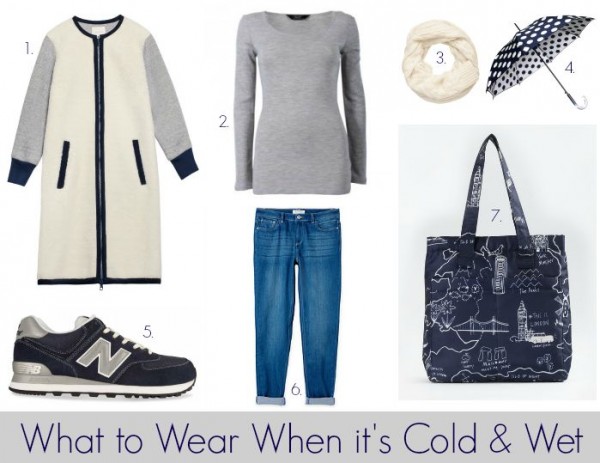 6. 35 Kris Kringle Ideas under $15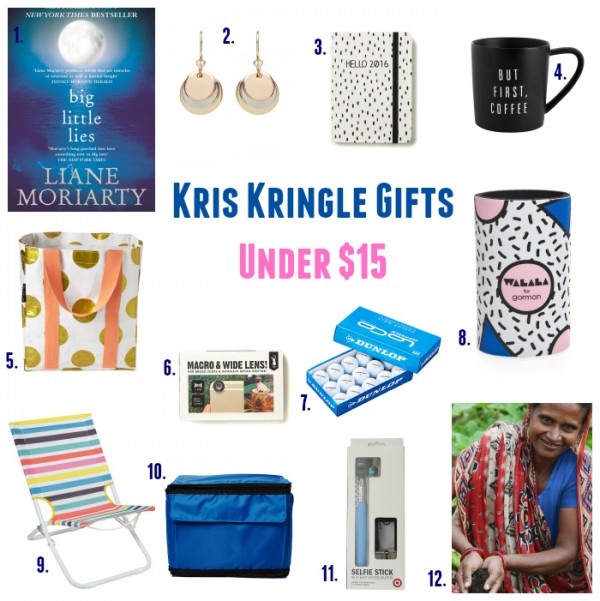 5. Remarkable Happenings at Shenanigans Central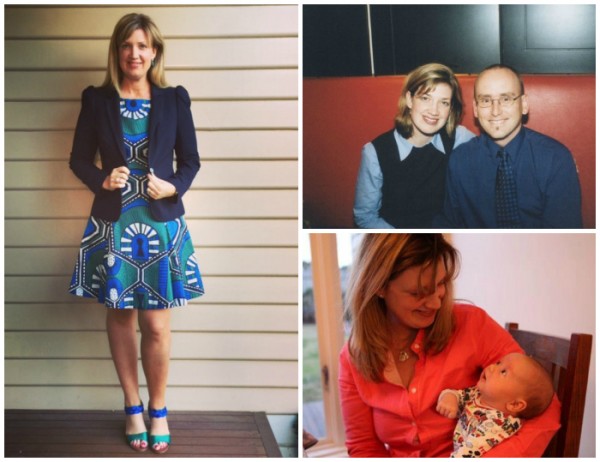 4. How to Never Pay Full Price for Fashion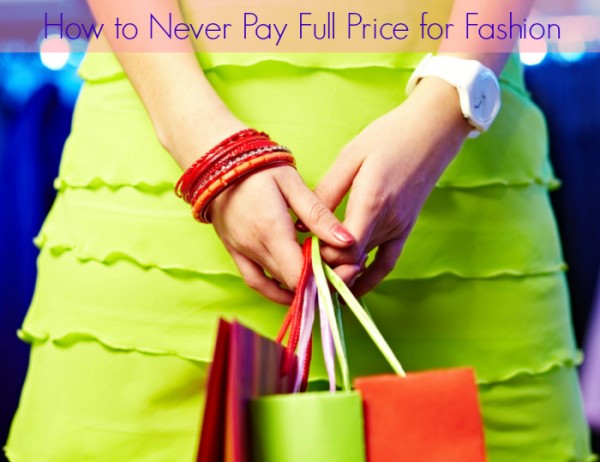 3. Three Autumn Basics Three Ways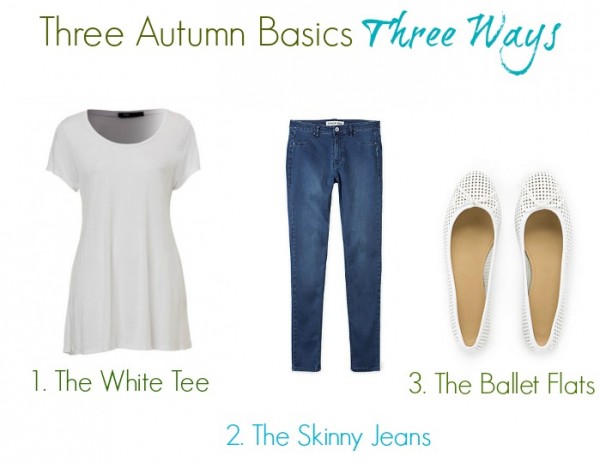 2. What to do on the Mornington Peninsula with Kids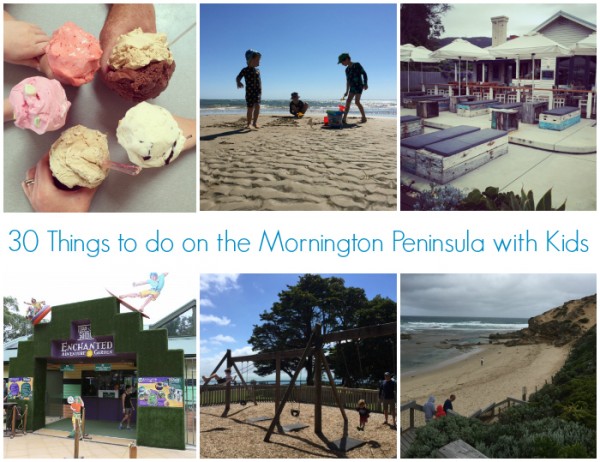 1. What to Wear to a Family Photo Shoot – Tips from Professional Photographers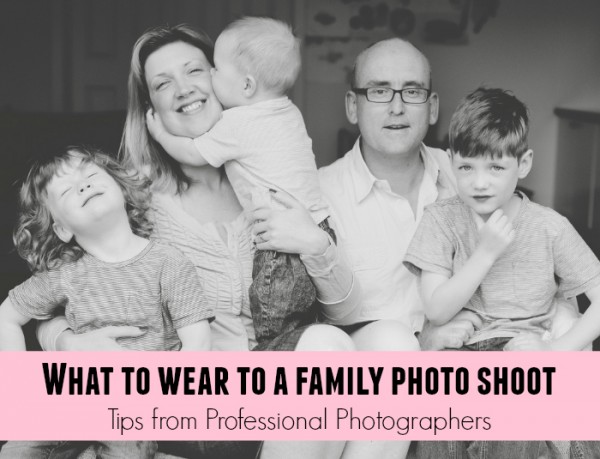 Is your favourite post included here? What have you enjoyed here at Shenanigans Central this year?