There's a saying: the days are long, but the years are short.
That's so true isn't it?
I've been reflecting on that a bit lately, as three years ago this week, I published my very first post here on my blog. (It was A Day Out With The Kids – Healesville/Yarra Glen and funnily enough, we have a very similar day planned this weekend as part of Mr SnS Father's Day festivities).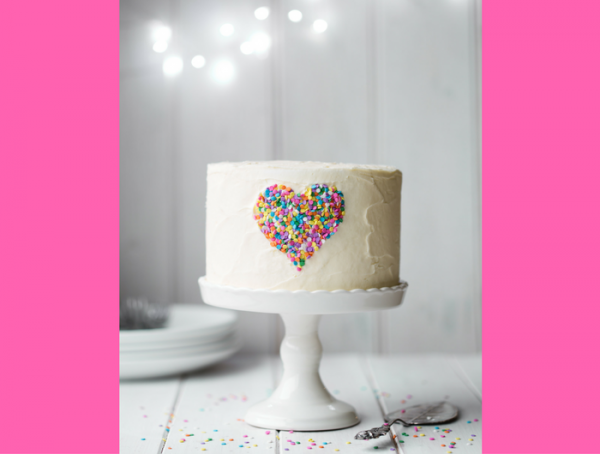 As I've shared here before, it took me a long time to get my head around starting my own blog.
You see, I'm one of those people who like to do lots of planning and reconnaissance before I make major life decisions – you know, changing jobs, having babies and later on, writing on the interwebs.
Being married to a blogger, I knew how much consistent hard work blogging involved but I could also see how fun it could be and how many amazing opportunities it could open up.
But I was worried about putting myself out there.
About exposing myself to the world on that level.
To cut a long story short (you can read the whole back story here), eventually, after many years of encouragement by Mr SnS, I finally bit the bullet.
At the time I was 37 years old and just coming out of the fog of my third baby. I had two children at home (a preschooler and a toddler) as well as being a newbie navigating the school scene with my eldest son.
What I didn't appreciate until I started blogging though, is how many boxes it ticked for me.
After a very cerebral and often intellectually challenging career, blogging was a welcome creative outlet. I could draw on my previous career and education AND spend time researching and writing about all the things I loved – family life, fashion, travel, food, books, gift buying and interiors.
It was fun.
It was exciting.
It was also flexible and allowed me to work at night and be with the kids during the day. As the kids have grown, I've now been able to work while they're at school/kinder, giving me more down time at night which I've put to good use bingeing on Netflix and reading.
Blogging has connected me with a community of fellow bloggers, many of whom I count as great friends now. I love meeting new people and it's been energising for me to meet people outside my usual social circles.
Blogging has kept me up to date with technology, new media and all sorts of online things I'm sure I would have been oblivious to otherwise. I'm still not sure about Instagram stories or Snapchat but you never know.
The most satisfying and humbling part though, has been the connection I've found with readers of this blog and the community we've built together.
Whether you've been reading this blog for 3 years, 3 months or 3 days, I want to say a very big THANK YOU. You've all been so awesome.
I love how I can ask a question on Facebook or Insta and we can all share our experiences, thoughts and feelings.
I love how I can write about something I'm interested in that may also interest or be relevant to you.
I love answering your fashion, travel and general family life questions.
I love how we share our favourite books, Netflix obsessions, cafes and travel intel. That you understand the need to debrief about such things and how interesting it is to hear other people's experiences and thoughts.
I love how we've built a respectful and encouraging community here.
So while it's technically my blog-iversary, it's yours too. And I know it sounds a bit cheesey, but it's true: I wouldn't have made it this far without you.
That's why I want to take this opportunity to thank you for reading this blog.
Thank you for all your comments, likes and shares. I'm so, so grateful. This blog couldn't exist without you.
Finally, a massive thank you to all the brands, agencies and PR contacts I've worked with too. Your support, services and products have been an enormous part of this blog and I look forward to working with you more in future.
To celebrate, I thought I'd share some of the most popular posts on the blog over the last three years – both your favourites and mine. I'd love to hear yours in the comments below.
The People's Choice
While my fashion posts always do well, it's my travel and food posts that you keep coming back to over time.
In particular, my posts on Bali (Where to Shop in Bali, Bali with Kids and Ten Great Places to Eat and Drink in Bali) and more local holiday destinations too (What to Do on the Mornington Peninsula with Kids, Bright with Kids, Bendigo With or Without Kids, Where to Holiday with Kids in Victoria and Palm Cove with Kids).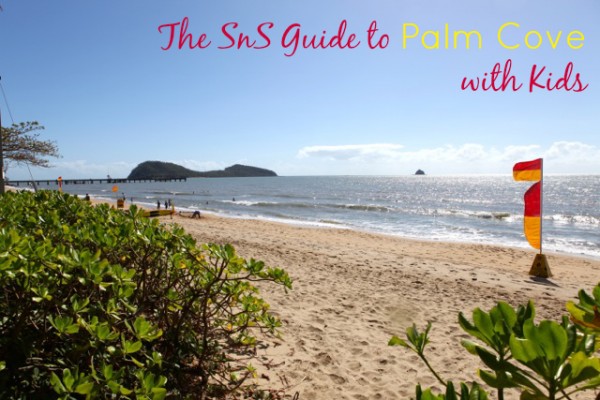 Alongside travel, my What and How to Pack posts have been well received too.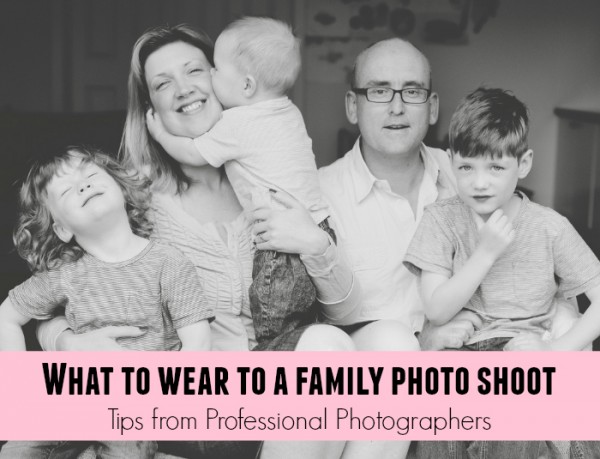 Family photo shoots can overwhelm, which I think explains the success of my post on What to Wear to a Family Photo Shoot – Tips from Professional Photographers.
Finally, sorting our home and getting organised each week can be a challenge, which is why Fifty Family Friendly Dinner Ideas struck a chord with so many of you.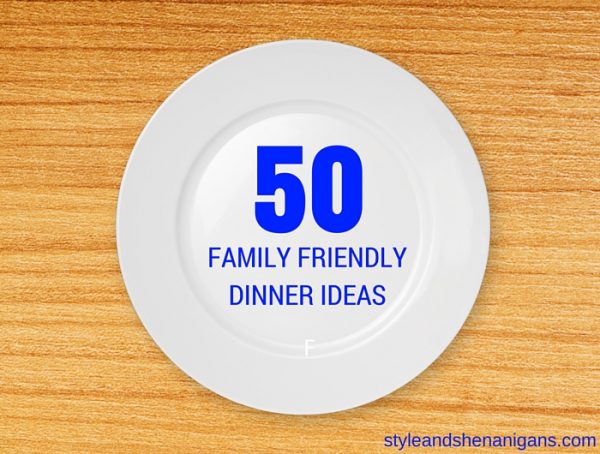 My Favourites
Writing about our holidays has been a time consuming but endlessly satisfying job. I love that I've been able to document the details of our trips and help other people and families as they plan their next adventure.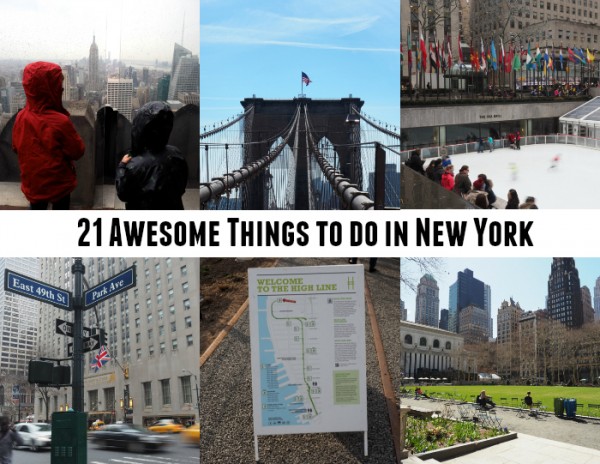 I particularly loved writing about our time in New York, Disneyland and my weekends in Hobart, Sydney and Byron Bay.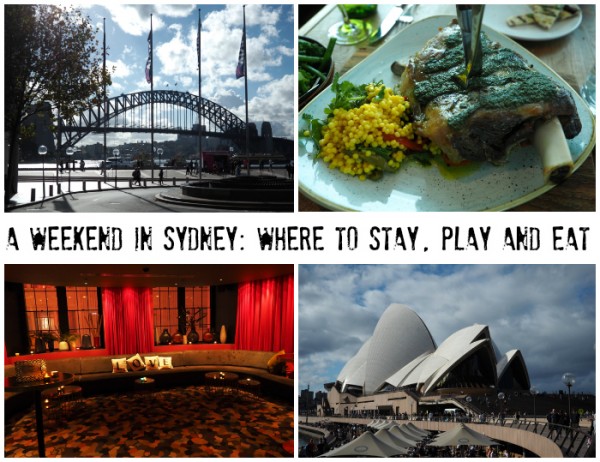 I've also loved writing about books, hearing what you're reading and more recently, everything Netflix.
If you're looking for a summary post, you might like to check out My Favourite Books of 2015 and Ten Great Holiday Reads posts.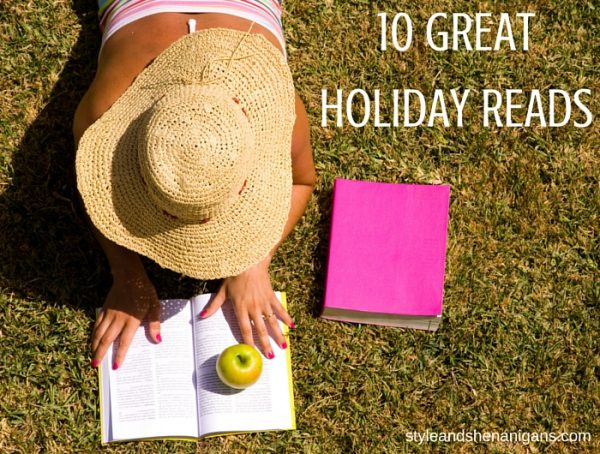 Other posts that have documented personal milestones include my professional photo shoot (below), the time our home and family was featured in Studio Bambini , turning 40 and of course seeing Oprah speak last year.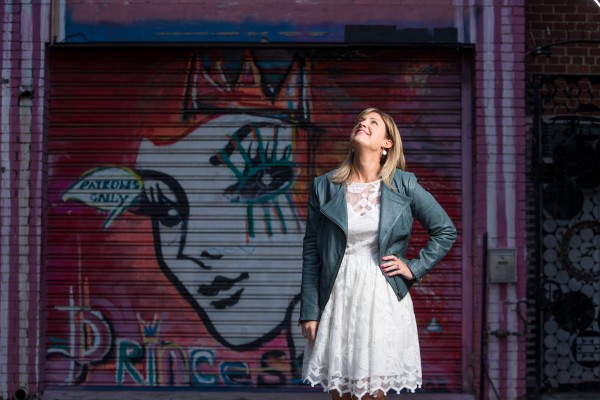 I've also enjoyed writing about getting organised and how to find "me time" and "us time" as well as grappling with some of the big questions that family life has thrown up for me such as Managing When Your Partner is Away, Eating Out With Kids, Keeping Kids' Parties Simple, Fun and Stylish, Transitions and Sibling Shenanigans.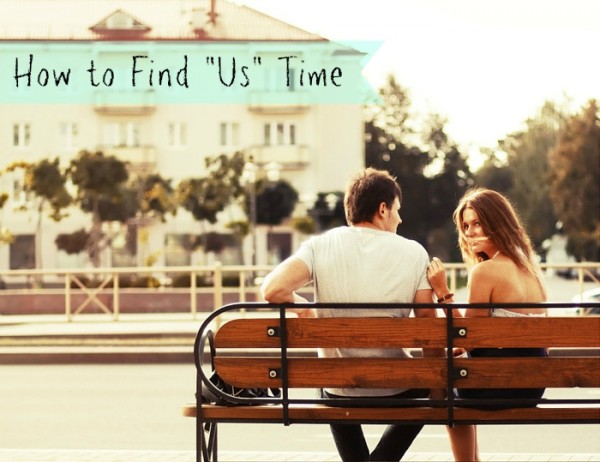 Thank you again for reading this blog. I'd love to hear how you came to start reading here and what you've enjoyed so far? Ideas for future posts are welcome too!